Janet Yellen lambasts Bitcoin, says it is "Extremely Inefficient"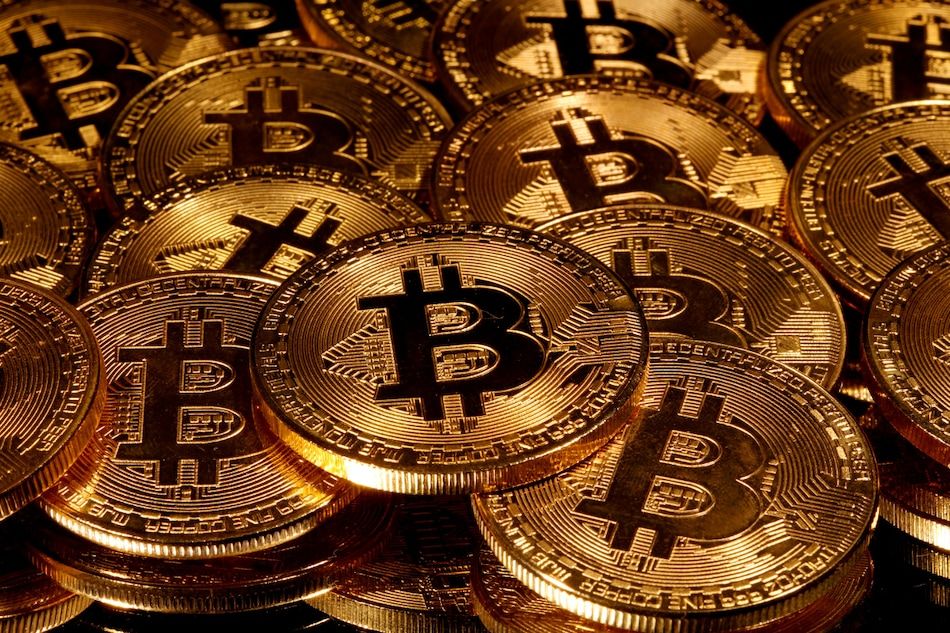 Treasury Secretary Janet Yellen has continued to highlight everything bad about Bitcoin. In her recent criticism of the digital asset, she called it "extremely inefficient."
The recently-appointed Secretary reiterated her belief that Bitcoin is primarily used for illicit transactions. She went further to state that it is an inefficient form of payment due to the amount of energy associated with Bitcoin mining and blockchain transactions. Yellen aired her views during an appearance at the DealBook DC Policy Project on February 22.
People should beware it can be extremely volatile and I do worry about potential losses that investors could suffer... I fear it's often for illicit finance. It's an extremely inefficient way to conduct transactions.
Just like last time, Yellen did not fail to acknowledge the potential of digital currencies. She believes that they could pave the way for faster and cheaper payments. The Federal Reserve could start working on a digital dollar, she hinted.
Yellen's comments about Bitcoin came while the digital asset experienced a steep correction. After printing a new all-time high at above $58,400 over the weekend, the bears took over and initiated an $11,000 drop. Within a few hours, Bitcoin plunged to a low of $47,500 on Bitstamp. However, bulls quickly reclaimed their positions and Bitcoin bounced back. As of press time, Bitcoin was trading at around $54,000.
Check our guide of the most promising crypto