Japanese anime NFT project Otaku Klub will launch on the metaverse by next quarter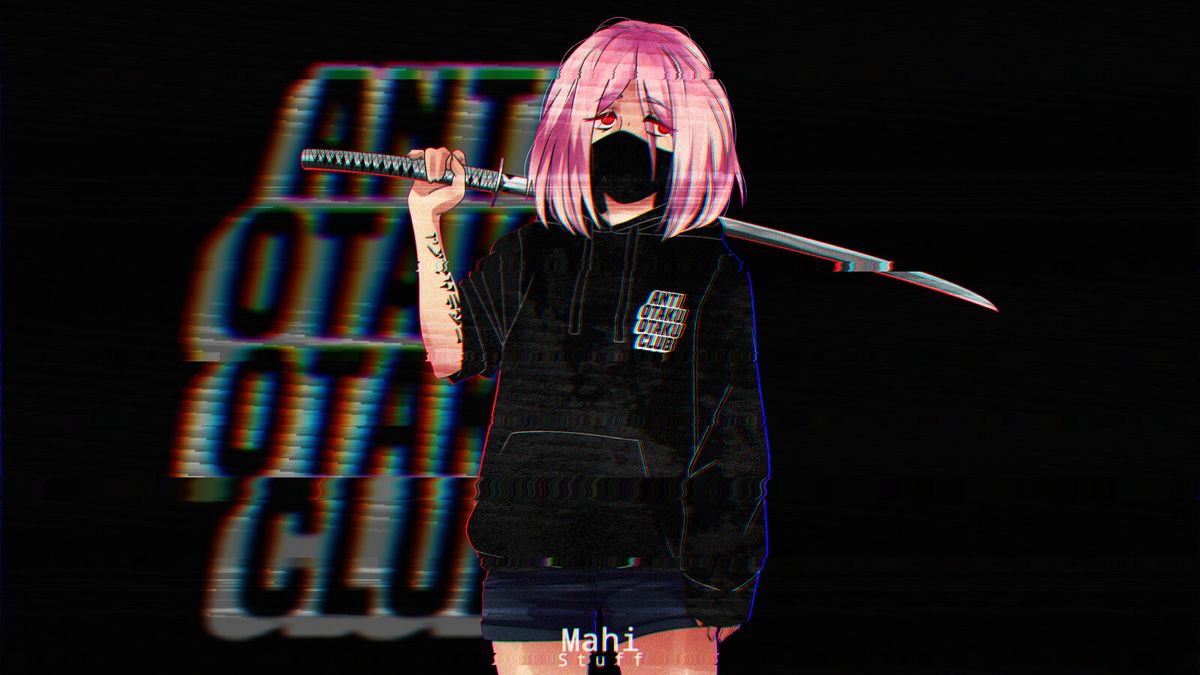 Otaku Klub NFT, the world's first-ever Japanese anime NFT project with real utilities, including a crypto game and a mangaverse, is launching in the second quarter of 2022.
The Otaku official site announced that a presale would take place 24 hours before the general sale, and members of the community will have access to 250 whitelist spots.
Otaku is a Japanese term used to refer to people with obsessive hobby-related interests, especially in the anime and manga fields.
The Otaku Mangaverse is a unique virtual experience where an Otaku NFT will serve as a user's avatar. In this metaverse, users can play to earn, hang out with friends, visit places, purchase products and services, and attend events as "VIPs."
The NFT collection features 7,777 collectibles, with over 300 items in homage to manga culture.
According to the company, 2,000 NFTS are set for minting during the presale with a maximum of 5 NFT per VIP member. The remaining 5,777 NFTS are available for public sale, with a maximum of 10 NFTs per transaction.
Minting starts on February 12, while the public sale begins on February 13. Each NFT will cost 0.15 ETH during the presale and 0.16 ETH during the general sale. Currently, there are only a few whitelist slots remaining.
For a user to have access to an NFT, they must sign in to an OpenSea account and can only locate the NFT 72H after the public auction.
Holders of the NFT will be granted early access to the upcoming Khulturs Manga Kuizz crypto game and become part of the core community as alpha testers. Meanwhile, royalties will be paid at a rate of 7% to support the initiatives of the Otaku Klub.