Japanese bank discloses Web3 and NFT plans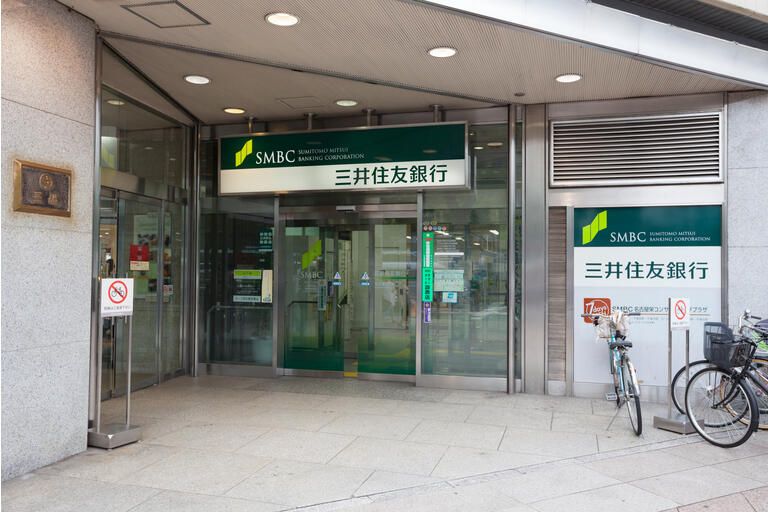 Over the weekend, Sumitomo Mitsui Financial Group (SMBC Group), announced its plans to collaborate with blockchain startup HashPort on non-fungible token (NFT) and Web3 projects, including promoting Web3 in Japan.
The group, which runs one of Japan's largest banks, said it will be working with HashPort on what it calls a Token Business Lab. The lab will experiment on a number of token businesses, including NFTs. SMBC Group also plans to develop its own token, with plans to consult with enterprises that wish to release tokens such as NFTs.
It is worth mentioning that HashPort is a Japanese company and has no ties with the cross-chain HashPort token. That being said, the company has three divisions - a subsidiary Hash Palette that specializes in NFTs, an enterprise wallet unit, and a 'token architect' business that deals with cryptocurrency issuance, tokenomics, and crypto-asset audits.
Meanwhile, several Japanese financial institutions have jumped on the Web3 bandwagon. For instance, In March, Japan's largest banking group Mitsubishi UFJ Financial Group (MUFG) inked a deal with Animoca Brands to "support the development of the NFT market." And in May, Nomura unveiled a new digital asset subsidiary in partnership with SBI for venture capital investment in crypto-based startups.