Japanese government issues NFT certificates to local authorities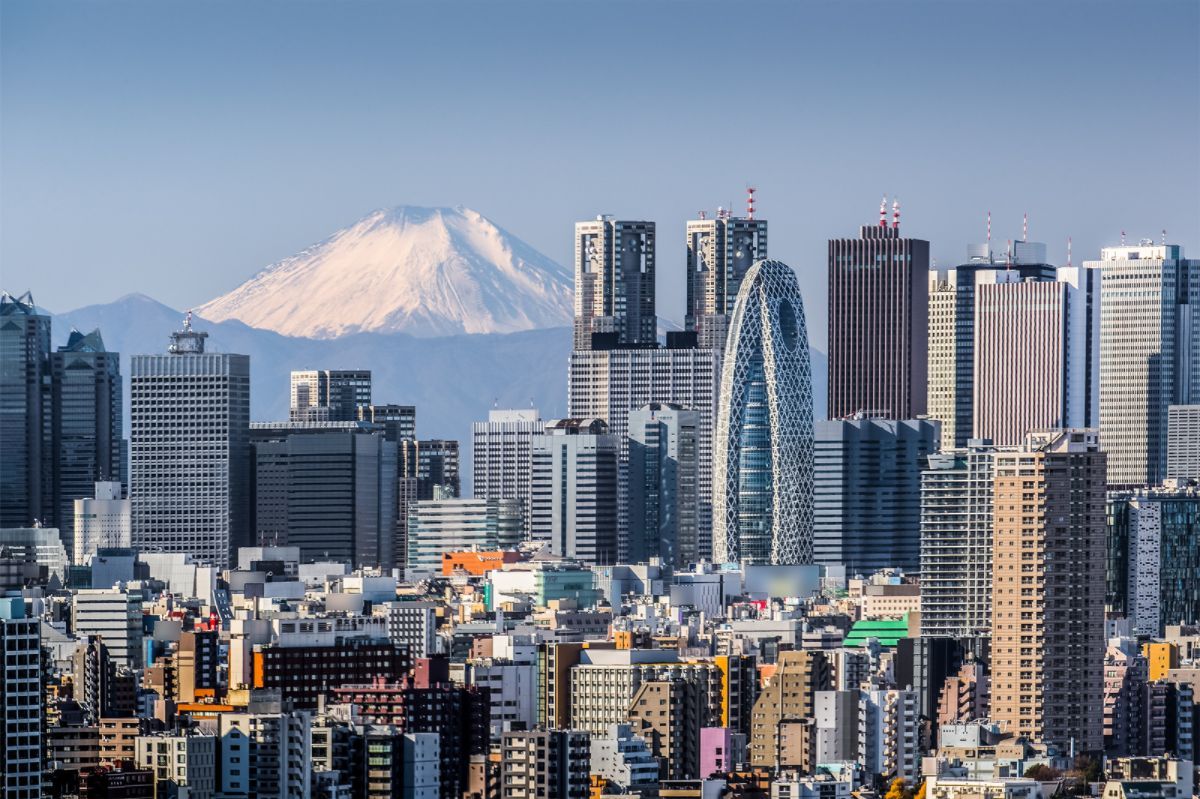 In what can be described as a first from the Japanese government, authorities have issued NFT awards to the winners of a nationwide digitization competition.
According to a report from Japanese cryptocurrency & blockchain media platform, CoinPost, the so-called "digital certificates" of achievement were given to the local government authority winners of the "Digi Takoshien in the summer of 2022" competition, where local governments nationwide compete for efforts to revitalize local communities using digital technology.
Seven mayors received the awards for their region's digital economy-themed proposals. While the Mayor of Sakata, in Yamagata Prefecture, sought to use electric vehicles for local deliveries, Maebashi, Gunma Prefecture, proposed a platform that would use the cameras of mobile phones to detect real-time changes in traffic conditions.
The NFT rewards were handed out by the Cabinet Secretariat, a government agency headed by Japan's Chief Cabinet Secretary Hirokazu Matsuno. The award ceremony was also attended by Prime Minister Kishida. This was the first time the agency is using NFTs.
Kishida has talked about NFTs on a number of occasions this year. The PM is quite confident that metaverse and NFT-related innovations could spark Web3-based growth in Japan.
Although issued on the Ethereum blockchain, the tokens employed Proof of Attendance Protocol (POAP) technology, which is typically used for exclusive events. As a result, the Secretariat's NFTs cannot be traded on secondary markets.
Four companies reportedly collaborated on the initiative, including IndieSquare, leading domestic crypto exchange bitFlyer Holdings, TREE Digital Studio, and Tomonari Kougei.
Japan is not particularly new to the world of NFTs. Back in May, the youth wing of the ruling Liberal Democratic Party (LDP) minted and issued NFTs. However, the latest move is a first from the government itself.