Japanese government to invest in NFTs and the metaverse as part of its digital transformation initiative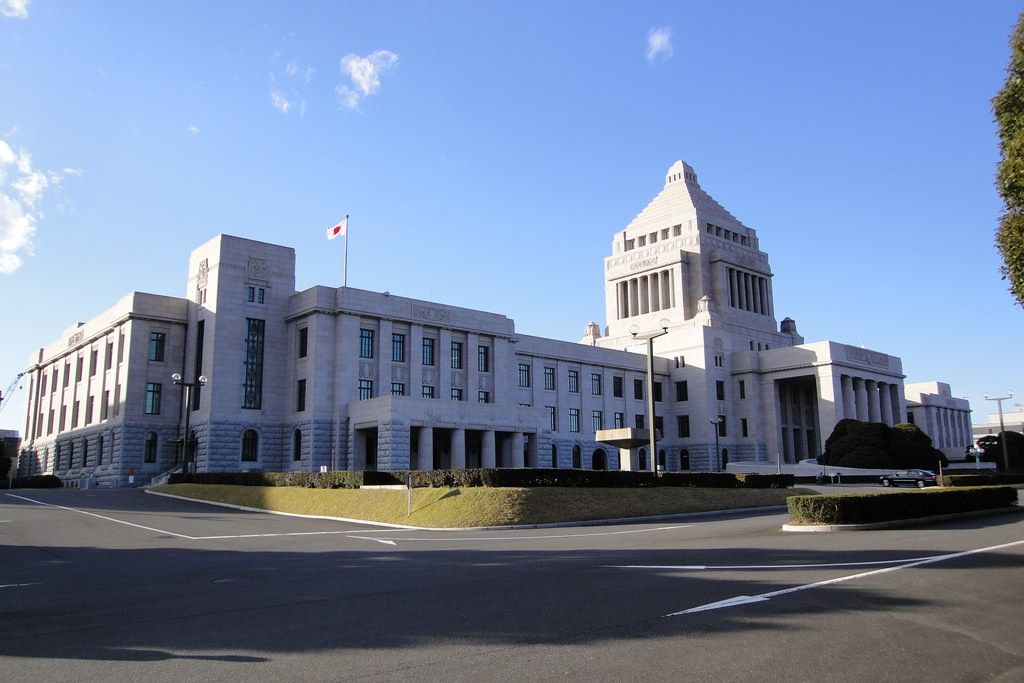 In a bid to drive digital transformation, the government of Japan has said it will continue to promote Web3 services, including investments in non-fungible tokens (NFTs) and the metaverse.
According to the current prime minister of Japan, Fumio Kishida, the government's investment in digital transformation included its recent decision to award NFT certificates to local authorities who are trying to solve challenges in their respective jurisdictions using digital technology.
In an October 3 speech before the country's National Diet, Kishida hinted at digitizing national identity cards, adding that the cabinet would "promote efforts to expand the use of Web 3.0 services that utilize the metaverse and NFTs."
Japan's technological investments would also include the production of semiconductors as part of a joint effort with the United States, as well as reform regulations for the tech sectors. Kishida, who took over from former Prime Minister Yoshihide Suga in October 2021, has promoted a number of developments in the crypto sector.
For instance, crypto ATMs have been reintroduced in the country. Mt. Gox is also moving forward with the repayment plan following years of legal delays. Meanwhile, two of the country's crypto advocacy groups, the Japan Crypto-Asset Business Association and the Japan Crypto-Asset Exchange Association, proposed a 20% separate tax on crypto earnings for individual investors in August.
As reported by BTC PEERS, Japan's most recent efforts at fostering developments in the Web3 space involved the issuance of "digital certificates" of achievement to the local government authority winners of the "Digi Takoshien in the summer of 2022" competition – a nationwide competition aimed at revitalizing local communities using digital technology.