Japan's Line social messaging app launches NFT marketplace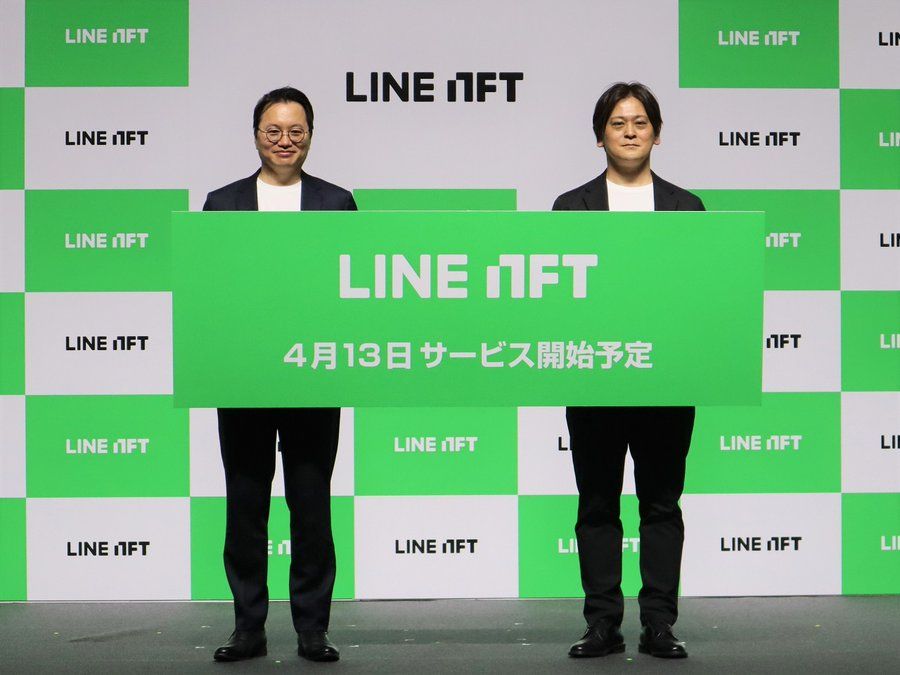 With many social media platforms launching NFT marketplaces, Japan's most popular social messaging app has joined the bandwagon. Line has officially launched its own NFT marketplace called LINE NFT.
Following a partnership with Yoshimoto Kogyo, a major Japanese entertainment conglomerate, Line's crypto and blockchain manager LVC Corporation will bring around 40,000 different NFTs to its 90 million users.
The first set of NFTs will include videos from the company's in-house Yoshimoto NFT Theatre, in addition to avatar collectibles from the well-known anime series Patlabor the Mobile Police.
As per the announcement, the new marketplace will be available only in Japan, and users can store their NFTs in the LINE BITMAX wallet, a digital asset management wallet offered in conjunction with crypto exchange BitMax.
The NFT marketplace adds new features to a growing list of crypto-ready rollouts from Line. Earlier this year, the company enabled the option for users to pay for items with its native LINK (LN) token at merchant stores that support LINE Pay.
Line is no stranger to the world of cryptocurrencies. It has a reputation for being one of the first major tech companies in Japan to embrace blockchain tech and cryptocurrency, having launched its own crypto exchange in 2018.
Interestingly, despite Japan's relatively strict regulatory stance on cryptocurrencies, NFTs are booming in the region. In particular, the Japanese financial services conglomerate Nomura Holdings is one of the latest major players to unveil an action plan for implementing NFTs. And back in February, major Japanese e-commerce firm Rakuten launched its NFT marketplace called Rakuten NFT.