Japan's Rakuten launches NFT marketplace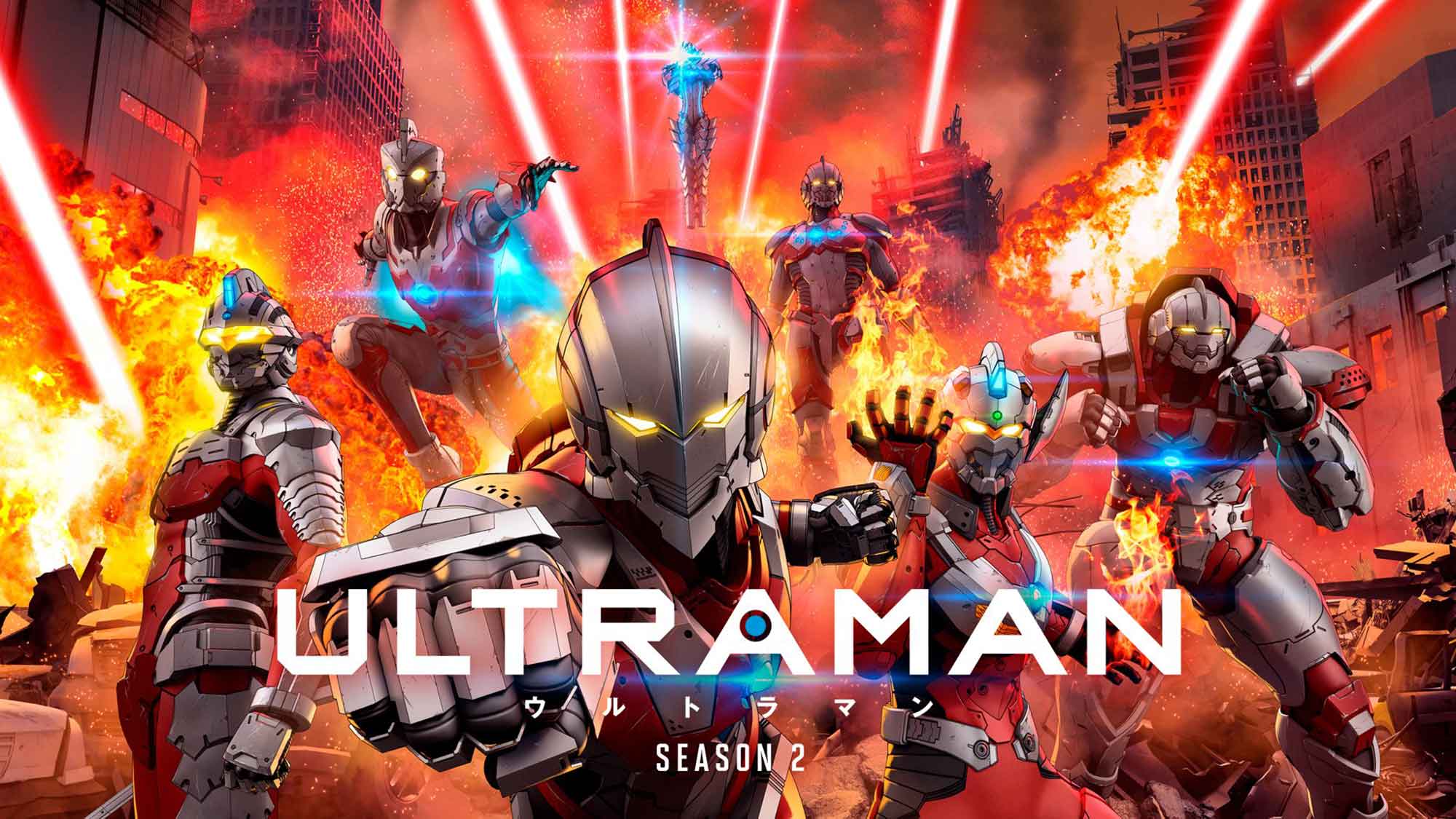 Japanese e-commerce giant Rakuten has jumped into the NFT space with the launch of a marketplace for digital collectibles.
In a press release on Friday, the company disclosed that its NFT platform would focus on sports and entertainment NFTs, including those based on Japanese mangas, TV shows, and music.
Rakuten NFT is a service that provides a marketplace for users to purchase NFTs, as well as peer-to-peer buying and selling of NFTs, in a range of areas such as sports and entertainment, including music and anime.
The NFT marketplace is also looking to become a "one-stop" platform that will allow intellectual property (IP) holders to build their own websites for the issuance and sale of digital collectibles. As per the announcement, Rakuten will launch a service for "peer-to-peer issuing and selling of NFT content" for IP holders around the globe by 2023 or at a later time.
Meanwhile, two NFT collections were scheduled to go live on the platform on the night of the announcement. While one employed Ultraman anime CG assets, the other was based on the horse racing-themed comic Kurogane Hiroshi G1 Gekitoshi (2010 Series), which contained illustrations by famed manga artist Hiroshi Kurogane.
Further down the line, Rakuten NFT will produce and sell the J.League official NFT collection, while developing the Rakuten NFT Art Gallery, a collection of original NFT artwork selected by Rakuten NFT.
NFTs, which represent unique digital assets, have grown to become the latest rave in the crypto space. Although the wider cryptocurrency market is suffering a significant drop in value, NFT sales have continued to climb.