Japan's social media giant Line is launching an NFT marketplace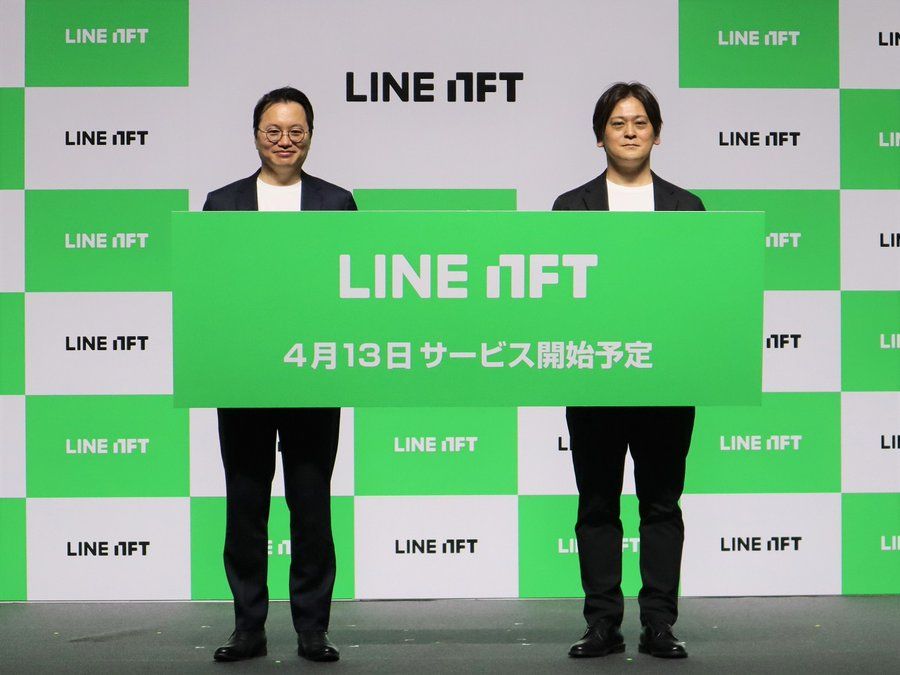 From Facebook to Twitter, a handful of social media platforms have jumped into the NFT space. Just last week, Chinese social media platform Weibo launched its NFT marketplace called TopHolder. This week, Japanese messaging giant Line revealed that it would debut its NFT marketplace on April 13.
Dubbed LINE NFT, the platform will utilize the company's proprietary LINE blockchain. Consequently, traders will have to store their NFTs on the LINE BITMAX wallet. Customers will be able to make NFT purchases using credit cards as well as with cryptocurrencies like Bitcoin.
The new NFT marketplace follows Line's partnership with several companies in the entertainment sector. Some notable partners involved in the launch include popular entertainment franchise Yoshimoto Kogyo, video game developer Square Enix, and top manga Patlabor.
The launch will be marked with the sale of Yoshimoto Stamp NFTs, accompanied by a limited collection of NFT videos from Yoshimoto. Meanwhile, there are plans to roll out NFT avatars on Line's messaging service, a move that has already been implemented by Twitter.
Line also plans to include NFTs into its official stickers and stamps. Users will stand a chance to win digital collectible prizes on numerous social media campaigns.
Check our guide of the most promising crypto