Jigstack DAO buys Icorating.com, to migrate platform's assets to Lemonade launchpad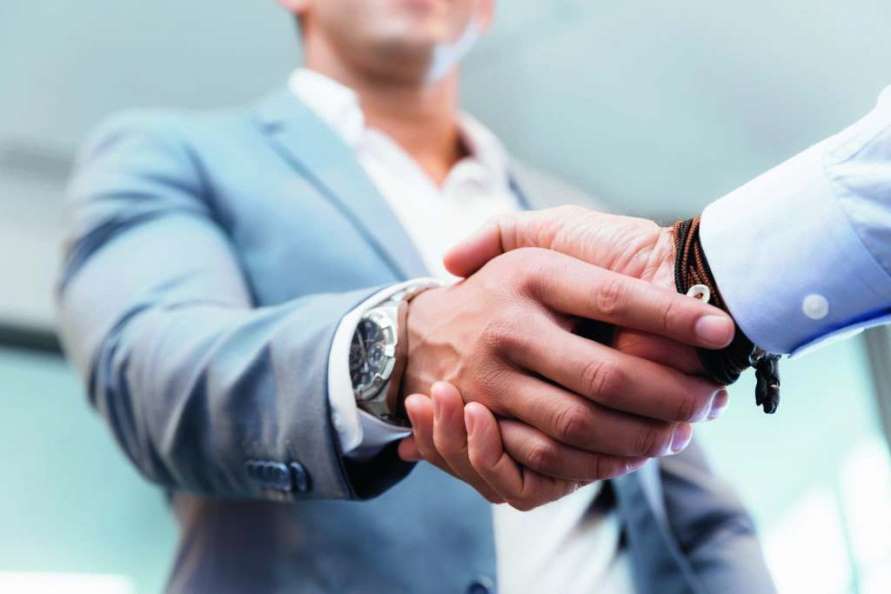 Jigstack DAO, a decentralized finance (DeFi) protocol, has announced its acquisition of ICOrating. Following the purchase, Jigstack will move the assets of the initial coin offering (ICO) platform to its Lemonade solution.
As per the announcement, Jigstack bought the platform to boost its upcoming multi-chain token launchpad solution Lemonade, dubbing the move "a crucial milestone for this up-and-coming project."
Lemonade is a hands-free automation token launchpad. It provides a permissionless token sale solution that bridges the gap between investors and token issuers. Virtually anyone can create a token sale on Lemonade in a matter of minutes.
Considering the stats of ICOrating, the match appears to be made in heaven. ICOrating has built a reputation for itself in the cryptocurrency industry. The site provides analytics, news, and rating services, and to date, over 400 projects have been reviewed on the platform.
Speaking to news.bitcoin.com, Robert Weir, Jigstack's COO said that Lemonade will from the platform's "commercially relevant data, a database of over 30,000 active crypto investors.' The Jigstack team wrote:
Acquiring this trusted review platform for new crypto projects gels well with the Lemonade vision. As a multi-chain token launch solution, Lemonade states its ambitions loud and clear by heading in this direction. Becoming the go-to launchpad for new crypto projects requires making a significant impact from day one.