Johnny Depp's NFTs rally following court victory against Amber Heard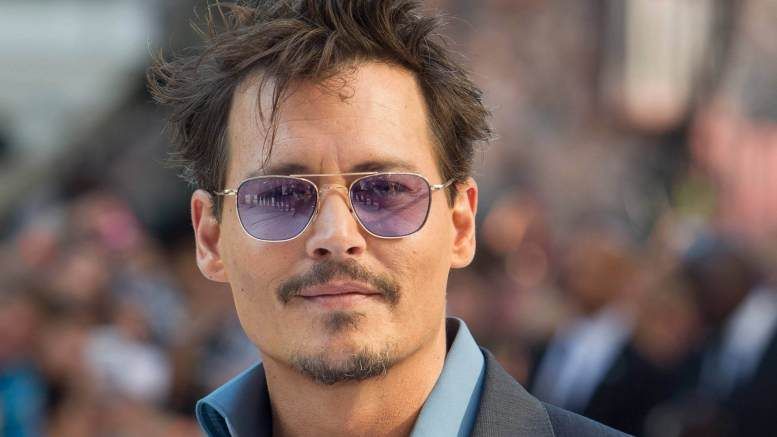 Following his victory in a case of defamation against ex-wife Amber Heard, the NFT collection of American actor, producer, and musician Johnny Depp has seen a massive spike in activity.
Depp's "Never Fear Truth" collection of 3,850 NFTs was launched in January, at a price of 0.7 ETH apiece. The floor of the collection peaked at 1.64 ETH on March 11. However, trading volume has been on the decline since then.
Amid news of his recent court victory, the floor price of the collection climbed to 0.52 ETH (around $944) but has now retraced to 0.378 ETH as of press time.
The NFT collection is available on OpenSea and features artwork by Depp, authenticated by MakersPlace. It also consists of the images of "Friends and Heroes" from Depp's past, including Heath Ledger, Tim Burton, River Phoenix, Elizabeth Taylor, Al Pacino, and Hunter S. Thompson. Johnny Depp himself features in 607 pieces in the collection.
In this first public exposure of Johnny's art, he has focused on people he has known well, and who have inspired him as a person […] Each image is an intimate reflection of their character in Johnny's eyes; a portrayal of how they have revealed themselves to him.
Each "Never Fear Truth" NFT will act as a membership to a creative community and future releases by Depp.
Check our guide of the most promising crypto