Jose Cuervo eyes metaverse tequila distillery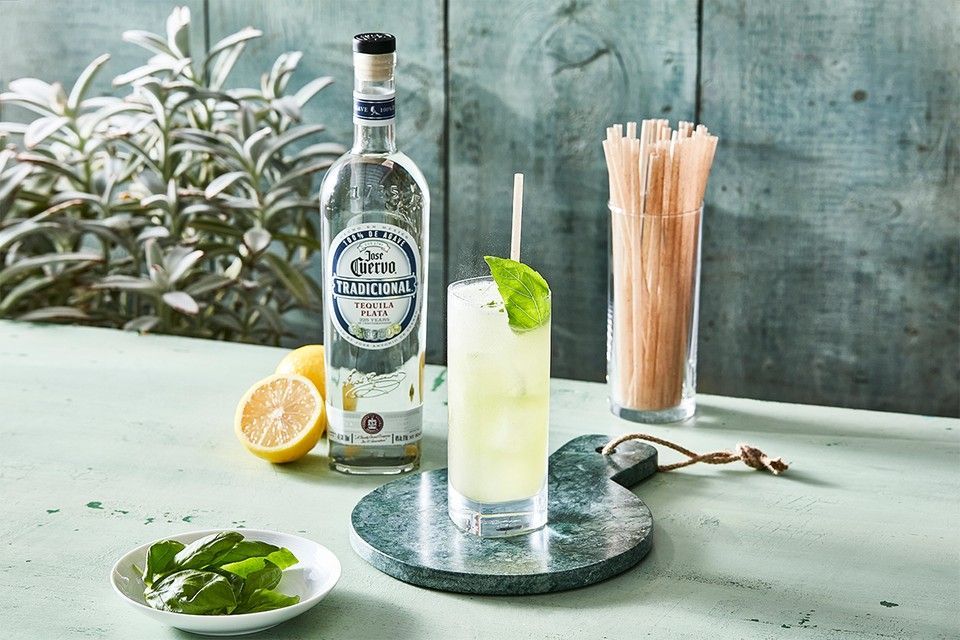 Jose Cuervo, one of the best-selling tequila brands, is entering the metaverse with the first tequila distillery in the virtual world. Schedule to make its debut in Decentraland on Sunday, July 24, the launch coincides with National Tequila Day.
According to an official statement from the company, the virtual space "reimagines the IRL distillery experience in a way only the metaverse can create, all while paying homage to the experience one may have at Jose Cuervo's La Rojeña distillery in Tequila, Mexico – Latin America's oldest operational distillery."
Users who visit the metaverse distillery will be able to create their own virtual cocktail, as well as learn a thing or two about tequila. The metaverse space will also double as a platform for users to meet like-minded people.
Upon visiting the site, users can enter the Cuervo Discovery Garden, attend the Piña Pool Party, journey through the Crystal Filter Portal, explore The Familia Bar, and go through the metadistillery.
Officially introduced in 1795, Jose holds a remarkable history, including receiving a grant from King Ferdinand VI of Spain in 1758. The grant gave Don José Antonio de Cuervo the right to harvest the plants that went into making its tequila.
The popular tequila brand is run out of Mexico by the Beckmann family, descendants of the original founders. Jose Cuervo sells about 20% of the tequila consumed worldwide.
Check our guide of the most promising crypto