JP Morgan seeks to strengthen its Web3 arm, posts job opening for metaverse specialist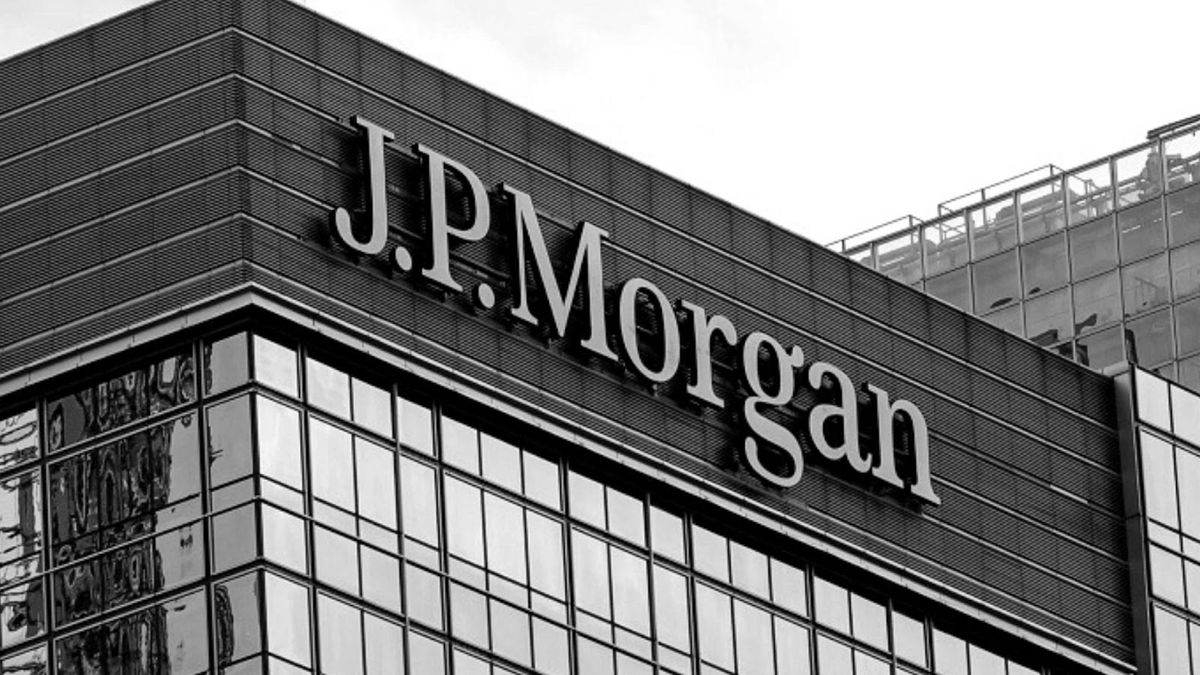 Months after opening a virtual lounge in Decentraland, JP Morgan is looking to dive deeper into the Web3 space. According to a job offer posted on LinkedIn, the Wall Street bank is looking to onboard experts in the crypto and metaverse sectors to increase its presence in the space.
JP Morgan is scouting for a 'Vice President for Payments Business Development' to lead its Technology, Media, and telecom West Coast payments team. The role will focus primarily on exploring crypto, metaverse, and Web3.
As per the job posting, the individual needs to have technical knowledge of the blockchain network, in addition to being dynamic and curious enough to efficiently lead the company's various technological changes. Outlining the key responsibilities of a potential candidate, JP Morgan wrote:
Identify and win new payments opportunities in the Web3, crypto, fintech, and the metaverse industry subvertical, across treasury services, merchant services, commercial card and trade, especially with clients where we have no or low wallet share.
Additionally, the said metaverse expert will be responsible for garnering new business opportunities that would allow the bank to collaborate with other players in the Web3 and FinTech industries. "Understand industry trends to better determine their requirements and identify potential new business opportunities for JP Morgan Payments via appropriate solution(s); traditional cash management, trade, International, liquidity and commercial card," the post stated.
JP Morgan's romance with the metaverse industry does not come as a surprise. Earlier this year, the financial behemoth predicted that the economics of the metaverse would soon climb to $1 trillion in annual revenue.