JPMorgan adjusts Bitcoin price target to $130,000, expects strong institutional adoption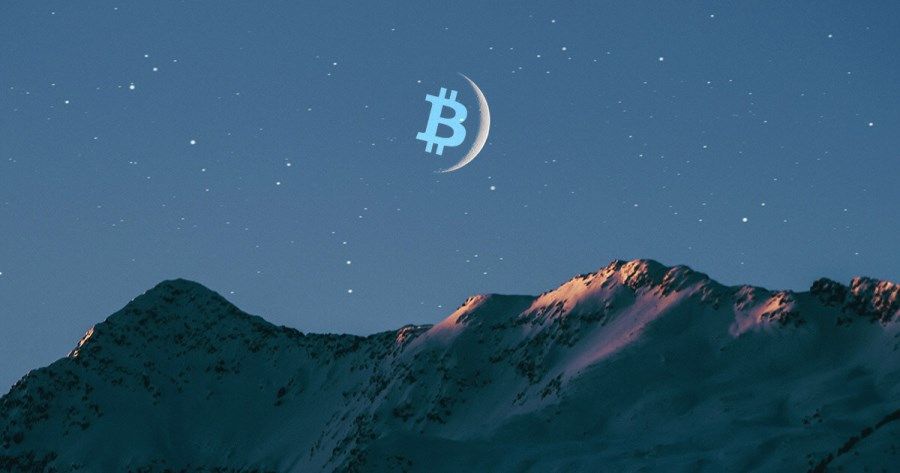 JPMorgan Chase has set a new price target for Bitcoin. In a Thursday note that was covered by Business Insider, the American investment bank estimated that Bitcoin could reach $130,000.
JPMorgan asserts that as Bitcoin's volatility drops, more institutional investors will come on board. According to them, professional investors will be more comfortable seeking Bitcoin exposure now that price swings are less mercurial.
In the long-term, Bitcoin could rise to $130,000 if it were to reach the total private sector investment of gold. The banking giant explained:
Mechanically, the Bitcoin price would have to rise [to] $130,000, to match the total private sector investment in gold… The decline in the gold price since then has mechanically reduced the estimated upside potential for bitcoin as a digital alternative to traditional gold, assuming an equalization with the portfolio weight of gold.
Speaking of Bitcoin's volatility, the Bank of America had early published its findings suggesting that it takes $93 million worth of inflows to move the price of Bitcoin by 1%.
In the past few months, Bitcoin has welcomed massive investment from institutional players, including Tesla, MicroStrategy, and China's Meitu.
Check our guide of the most promising crypto