JPMorgan analysts bash Bitcoin, calls it the "poorest hedge"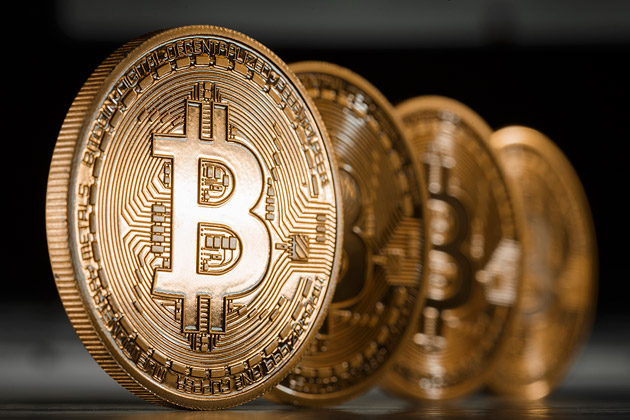 While the co-president of American investment bank JPMorgan Chase claimed that Bitcoin adoption is inevitable, analysts at the banking giant have bashed the digital asset, calling cryptos the poorest hedge for drawdowns in equities.
According to the analysts, Bitcoin is currently overvalued and as it gains mainstream adoption, it becomes a less attractive asset for portfolio diversification. As reported by Reuters on Friday, JPMorgan told investors that the digital asset is an "economic sideshow. The analysts commented:
Crypto assets continue to rank as the poorest hedge for major drawdowns in equities, with questionable diversification benefits at prices so far above production costs, while correlations with cyclical assets are rising as crypto ownership is mainstreamed.
Earlier this year, John Normand and Federico Manicardi, both strategists at JPMorgan opined that Bitcoin is becoming a cyclical asset, as opposed to being a hedge against inflation.
For some context, a cyclical asset is an asset whose price is influenced by the macroeconomic changes in the overall economy. Such assets usually go through four cycles involving expansion, peak, recession, and recovery.
But despite their predictions, Bitcoin has continued to wax stronger. As of press time, the asset was trading at over $53,000.