JPMorgan CEO warns investors to stay away from Bitcoin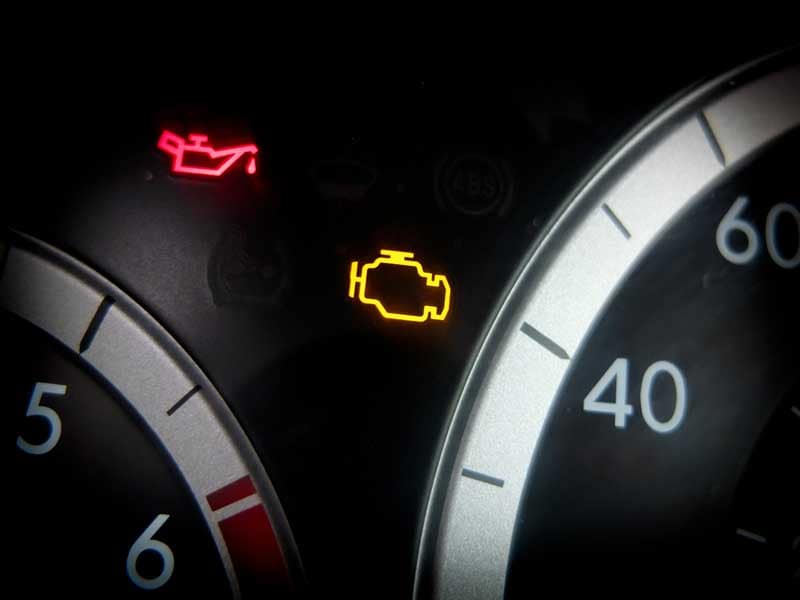 Despite making an entry into the cryptocurrency space, JPMorgan's CEO Jamie Dimon has issued a note of warning to investors about Bitcoin. He advised them to stay away from Bitcoin.
During a House Financial Services Committee hearing on Thursday, Republican Congressman Warren Davidson asked Dimon about how his perspective of Bitcoin has changed. Dimon, in response, explained that his views have not really changed, noting that:
My own personal advice to people is [to] stay away from it. That does not mean the clients don't want it. This goes back to how you have to run a business. I don't smoke marijuana, but if you make it nationally legal, I'm not going to stop our people from banking it. I don't tell people how to spend their money.
Back in 2017, Dimon labeled Bitcoin a "fraud," saying that the leading digital asset is nothing like gold or fiat currencies.
My own personal view is it's nothing like a fiat currency, it's nothing like gold. Buyer beware.
It is surprising at the very least that the investment bank's CEO does not support Bitcoin but his analysts advised clients back in February to allocate one percent of their portfolio to Bitcoin and other cryptocurrencies.