JPMorgan opens access to crypto funds for retail wealth clients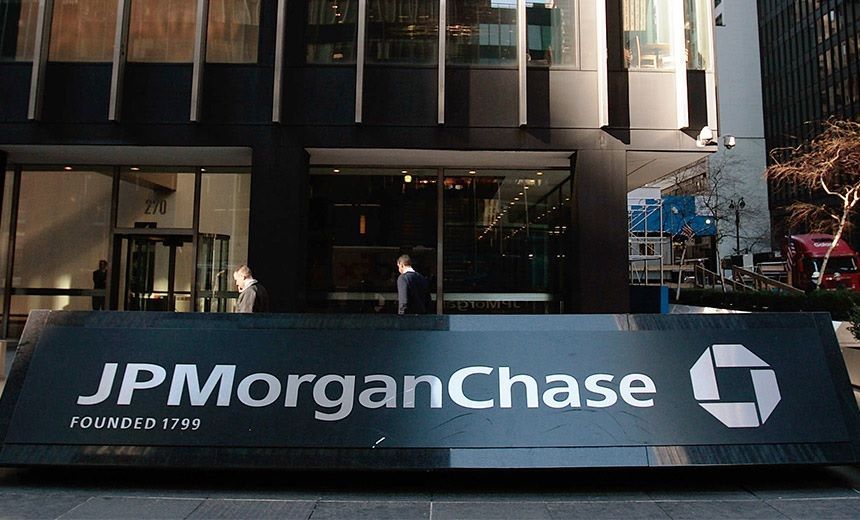 Customers of U.S. investment bank JP Morgan Chase can now invest in cryptocurrencies.
According to a Thursday report by Business Insider, the banking giant has permitted its advisers to undertake crypto trades for interested clients. Consequently, all JPMorgan clients, including those seeking financial advice, clients serviced by the private bank, or retail investors using the bank's trading app, will be allowed to invest in crypto.
Interested customers can access cryptocurrencies via five crypto funds – Grayscale Bitcoin Trust, Grayscale Bitcoin Cash Trust, Grayscale Ethereum Trust, Grayscale Ethereum Classic Trust, and Osprey Bitcoin Trust.
Four of the products are powered by Grayscale Investments, a leading digital asset manager.
However, advisors are not allowed to recommend any crypto product to customers. They are only allowed to trade based on a client's requests.
The approval has comes just a few days after Mary Callahan Erdoes, the company's director of Asset and Wealth Management, revealed that most of the bank's clients see Bitcoin as an asset class.
The move positions JPMorgan as the first major financial organization in the U.S. to allow all its customers to access crypto products. Rival banks like Goldman Sachs and Morgan Stanley already offer similar services that are restricted to only wealthy clients.