July's Bitcoin outflows rise to $15 million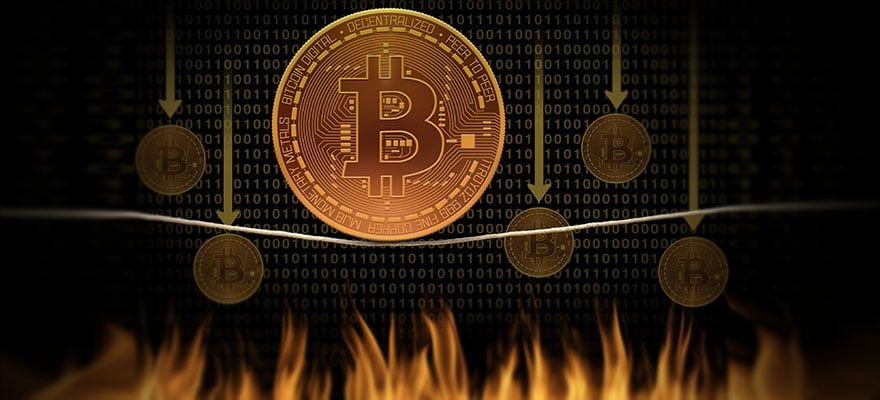 While several altcoins have recorded slight inflows since the beginning of July, Bitcoin will be closing its second consecutive week with significant outflows.
According to data from CoinShares, Bitcoin products and funds have witnessed $15 million worth of outflows since the beginning of July.
Last week, the flagship cryptocurrency saw about $10.4 million in outflows, suggesting bearish sentiments from institutional investors.
Amid growing outflows, the price of Bitcoin has also continued to take a hit. Yesterday, the digital asset plunge to $30,400. As of press time, Bitcoin had fallen below $30,000 for the first time in a month.
With Bitcoin bulls struggle to reclaim the market from the bears, it comes as to surprise that Bitcoin funds and products are experiencing significant outflows. On the flip side, Bitcoin inflows for 2021 still stand at a whopping $4.2 billion, thanks to an impressive first quarter.
Meanwhile, many institutional investors appear to be turning to altcoins. Ethereum, for instance, attracted $11.7 million worth of inflow last week. Furthermore, the second-largest cryptocurrency by market cap has recorded three consecutive weeks of inflows ahead of its much anticipated London hard fork. Other altcoins such as Polkadot, XRP, and Cardano managed to finish the week with a lesser but positive net flow.