Justin Aversano's Quantum opens physical NFT gallery in LA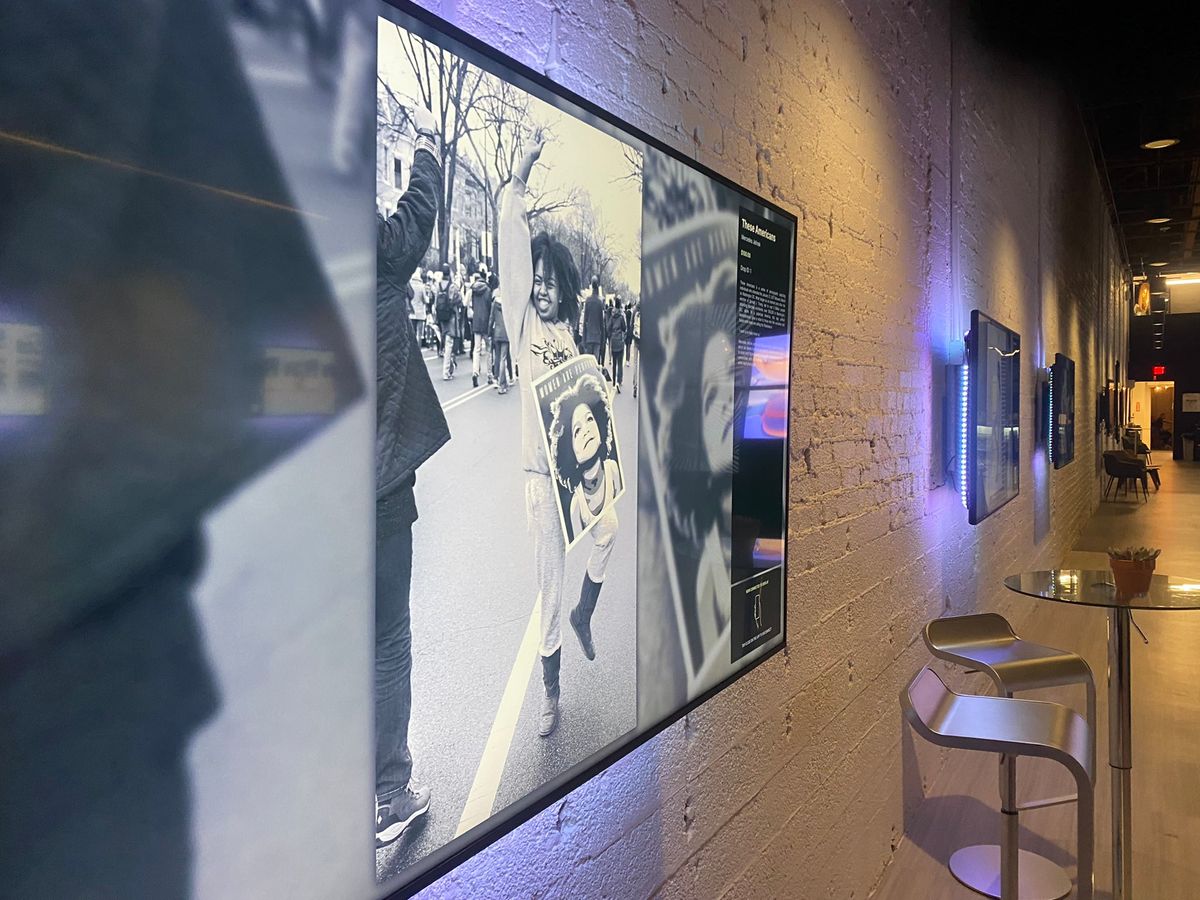 The city of California has witnessed the grand opening of its latest art facility "Quantum Space LA," co-founded by well-known NFT photographer Justin Aversano. But here's the interesting twist.
Quantum Space LA, located on the iconic Third Street Promenade in Santa Monica, is the latest in a growing trend of physical NFT galleries where artists can display their digital work in real-world settings.
Aversano, best known for being the brain behind the highly sought-after "Twin Flames" NFT photography collection, introduced his newest project "Doppelgänger" at the grand opening of the gallery.
The Doppelgänger collection consists of 1,000 spinoffs from the Twin Flames set, and follows the artist's pattern of transforming images of twins into NFT collectibles.
While the Santa Monica opening was only announced in April ahead of its grand opening this weekend, the photography-centric Quantum Art NFT was launched last fall by Aversano and others. The platform raised $7.5 million this February.
Quantum Space LA is a 3800 sq ft community hub. The space features an NFT gallery minting center store, immersion room, and an exclusive collectors' lounge for Quantum Key holders.
On display in the gallery are large flat-screen TVs showcasing the works of various digital artists that have worked with the startup. Aversano's works collected from all over the world are projected onto large hanging curtains in the center of the space. While speaking with reporters during the opening ceremony, Aversano said:
Twin Flames basically gave birth to Quantum. The success of Twin Flames, the community around Twin Flames, pushed me to support other photographers.
He explained that the Santa Monica gallery was just an experiment, and the next opening is slated to happen this fall in New York, with plans of launching similar facilities all over the world.
We plan to open one a month next year, […] we want to have 20 to 50 spaces around the world.
According to Aversano, the rent for the gallery space is funded by the money raised from selling NFT minting keys in advance. The Quantum Keys for the LA location were minted in March, and now have a floor price of 4.15 ETH ($7,700) on secondary marketplaces.