Kanye West files metaverse and NFT trademark applications for Yeezus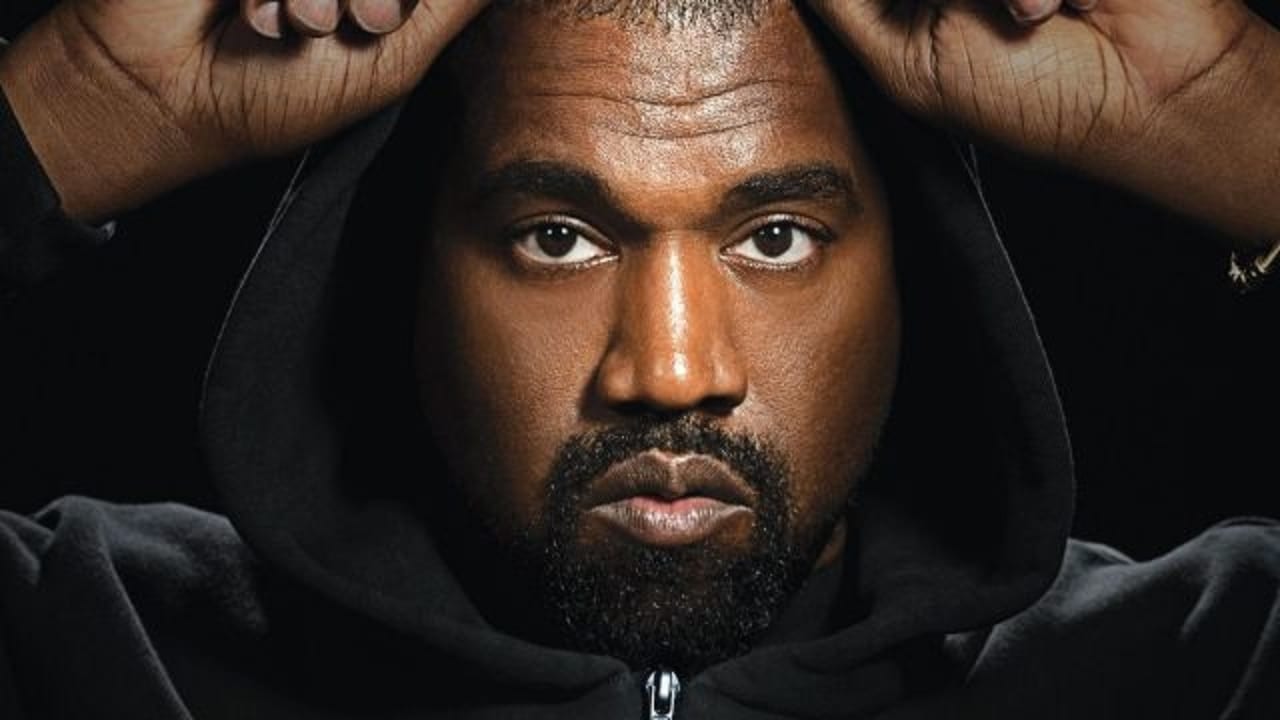 Months after saying 'STOP ASKING ME TO DO NFTs,' Kanye West appears to have finally succumbed to the burgeoning industry. The artist might soon make his NFT debut after filing 17 trademark applications for his brand Yeezus.
"Ye," as the popular entertainer is commonly known, made multiple U.S. federal trademark registration filings for Yeezus through his Mascotte Holdings, Inc. company late last month.
Josh Gerben, the trademark attorney and Founder of Gerben Perrott, confirmed via Twitter that recent trademark applications indicate that West is seeking the United States Patent and Trademark Office's (USPTO) approval to launch blockchain-based non-fungible assets, along with currencies, tokens and an online retail store service featuring digital arts.
The applications, which were submitted on May 27, cover a vast array of prospective non-crypto products, including fashion, video games, retail outlets, amusement parks, and cosmetics, among others, and they reveal only a basic description of the upcoming products that West plans to introduce. It still remains unclear what types of NFTs and metaverse experiences the rapper could roll out.
Back in January, the legendary entrepreneur, rapper, and fashion designer gave the public an impression via Instagram that he had no intention of jumping on the NFT and metaverse bandwagon.
However, he finished his statement with the phrase "Ask me later," hinting that he had not entirely shut the door to digital collectibles. The controversial Instagram post has now been deleted following the recent turn of events.
Many prominent musicians have already dived into the NFT space. Eminem, whose real name is Marshall Mathers bought a Bored Ape NFT for almost half a million US dollars as he joined the Bored Ape Yacht Club with the acquisition of BAYC #9055. Other artists like Snoop Dogg, Ice-T, and Madonna have also ventured into the NFT space.