Kava staking goes live on Kraken Exchange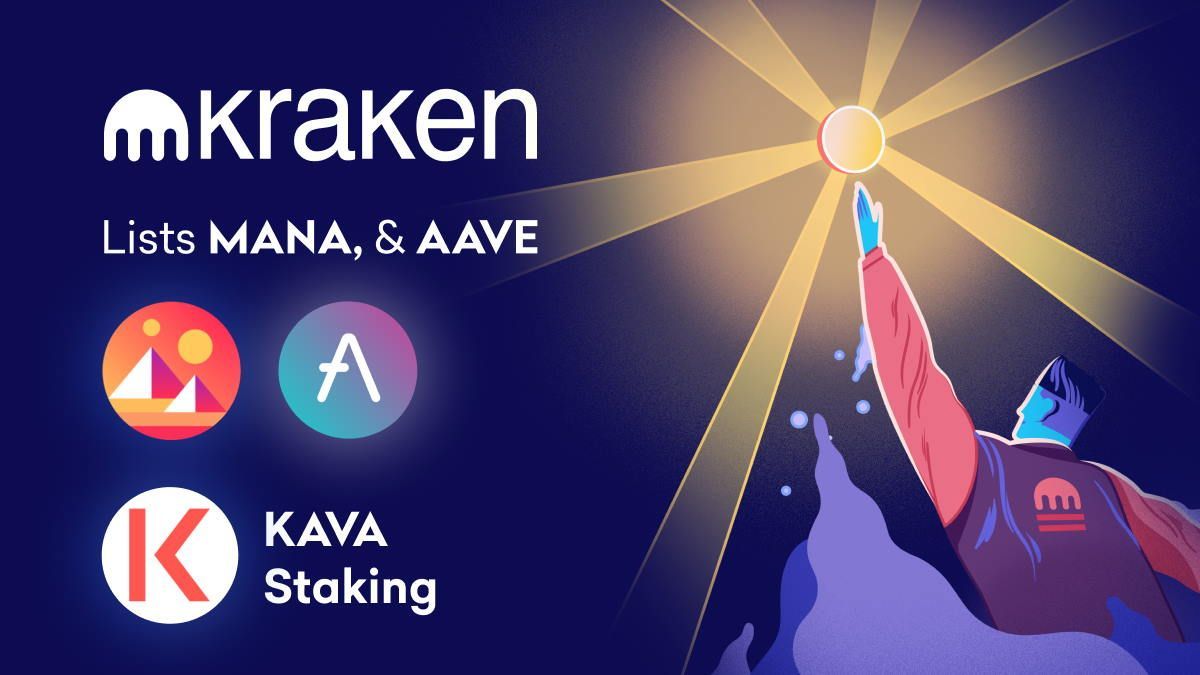 DeFi lending platform, Kava, has been listed as a staking asset on the crypto exchange, Kraken. Kraken confirmed the listing earlier today in an official blog post which said:
We're excited to list 2 new trading assets and one new staking asset starting December 15 at approximately 13:30 UTC.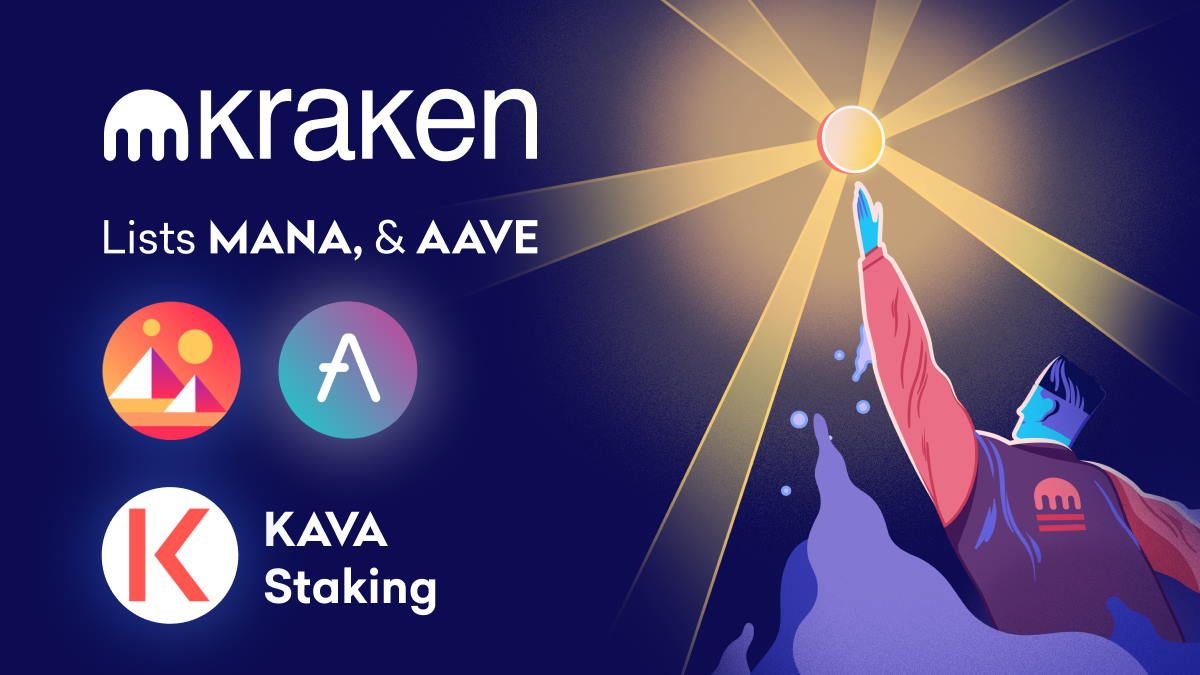 Dubbed the "hidden gem of the decade", Kava is a decentralized platform for lending and borrowing – a blockchain niche that has become quite popular in recent times. Kava eliminates the need for traditional financial third-parties.
As per the staking listing, Kraken has set the initial annual staking reward at 4.5%. Stakers will receive rewards twice weekly.
As of press time, the KAVA token was up by 4.44% against the US dollars, according to data on CoinMarketCap.
Meanwhile, HARD, a cross-chain money market launched on the Kava blockchain is also witnessing some positive price actions. This is coming after the completion of the HARD protocol Launchpool cycle on Binance.
HARD is the 7th project to feature on Binance Launchpool. The cycle for the token kicked off on the 3rd of November and has come to an end. Interestingly, the total value of assets locked in Hard money markets has grown to over $40 million in under two months of operation.