Kazakhstan set to commence financial monitoring of local cryptocurrency ventures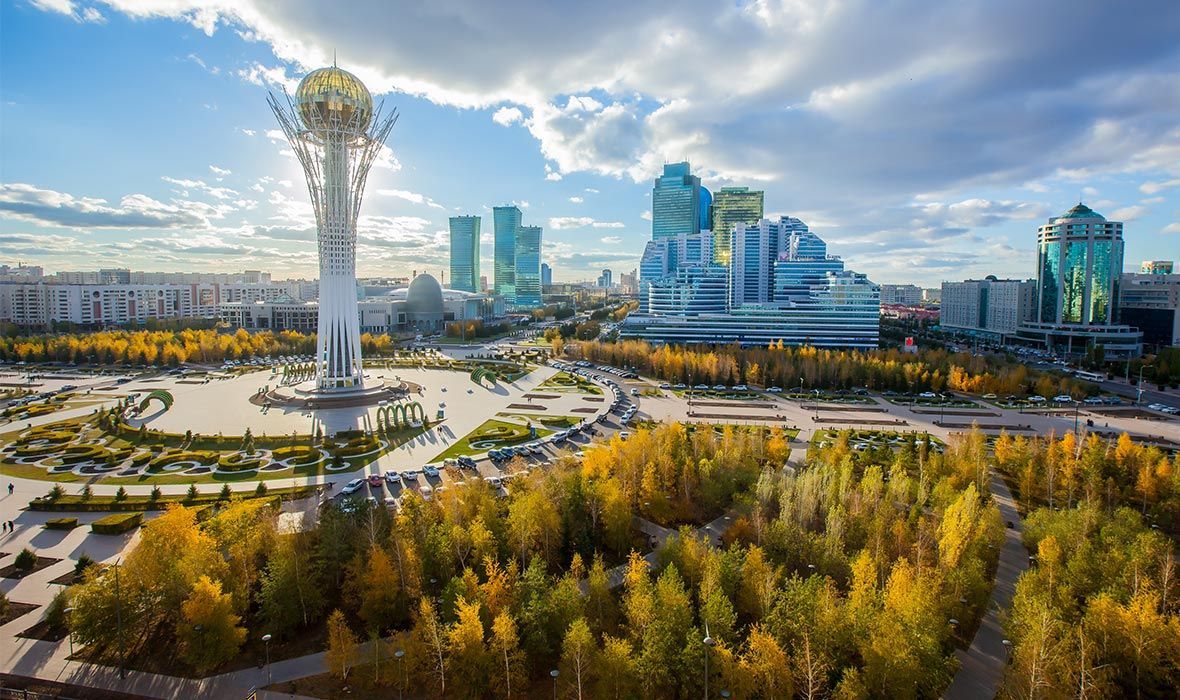 The government of Kazakhstan is looking to reduce the risks of criminal financial activities in the country by putting local companies working with digital assets under its regulatory scope.
According to local reports, the National Parliament of Kazakhstan has passed a bill to make crypto-related businesses go through extra rounds of financial auditing. The firms will have to provide detailed information about their crypto dealings to the country's regulatory bodies to prove that they have no ties with any money-laundering schemes.
The Kazakh parliament also suggested that the Financial Monitoring Agency should be given more authority and responsibility to help curb cybercrimes. A member of the Parliament, Olga Perepechin, stated that the idea behind the move is to help reduce the risks of money laundering and terrorist financing.
As it stands, individuals and companies dealing with digital assets in the Asian state are immune from financial monitoring, making crypto transactions very attractive and lucrative to criminals.
This leads to the spread of crimes in the field of money laundering and terrorism financing, including the shadow economy. It stimulates bad actors to use virtual assets in settlements.
However, the onus is on the country's president Kassym-Jomart Tokayev to give the final verdict on whether the proposed bill will be approved or not.
Kazakhstan is very popular in the digital asset scene as one of the leaders in cryptocurrency mining. It is responsible for 18.1% of the global hash rate, standing at the second place just behind the US.  The United States became the undisputed global hash-rate leader with over 35% of the global share, following China's crackdown on Bitcoin mining.
A few months ago, the ruling body of Kazakhstan gave permission for banking institutions to provide digital asset services to their customers. The government specifically authorized banks to open accounts for transactions with Bitcoin and some selected altcoins.
Back then, an executive from the Data Center Industry, Sergey Putra, explained that the initiative was a step towards wider cryptocurrency adoption for the country. He also highlighted the importance of the digital asset industry, referring to it as a market which Kazakhstan should not ignore.
It is billions of dollars in daily turnover around the world. And even if Kazakhstan takes some fraction of a percent, this is serious money that will come to Kazakhstan in the form of investments. It will remain here in the form of taxes, in the form of jobs, and salaries. This is a very large industry, which Kazakhstan still bypasses.