Kelly Strategic Management files for Ethereum futures ETF with SEC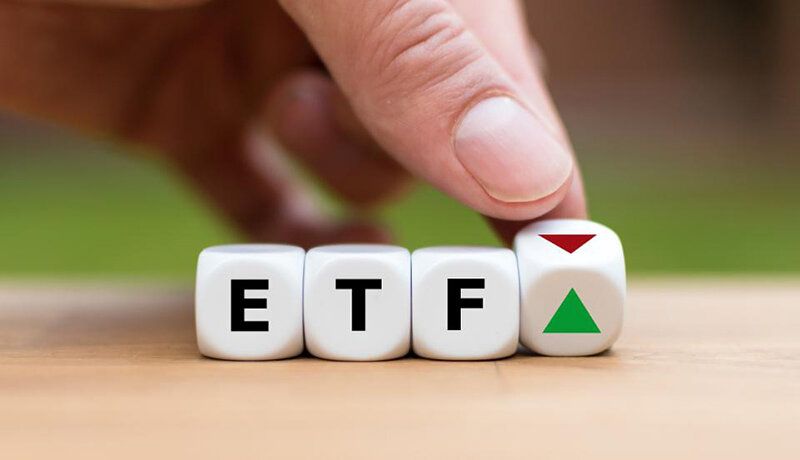 Barely three months after VanEck and ProShares suddenly withdrew their ETH futures ETF applications Denver-based investment firm Kelly Strategic Management has gone ahead to file for an exchange-traded fund (ETF) offering exposure to Ethereum (ETH) futures contracts.
The Kelly Ethereum Ether Strategy ETF intends to invest in cash-settled Ether futures contracts traded on the Chicago Mercantile Exchange (CME), according to a Nov. 29 filing with the U.S. Securities and Exchange Commission (SEC).
Senior ETF analyst at Bloomberg, Eric Balchunas, stated via Twitter that there is a slim 20% probability that the Kelly Ether ETF will be approved, as he was not convinced that the "SEC is ready for this new step."
In his opinion, SEC chairman Gary Gensler is "not mentally ready" at this stage to approve anything apart from a Bitcoin (BTC) futures ETF.
During the Bitcoin futures filing process in Aug, VanEck and ProShares filed for Ether ETFs too. SEC told them to withdraw them. It's now 3 months (and 3 successful Bitcoin ETF futures ETF launches) later.
He added that if there was any atom of truth in the rumors which suggests that the SEC told VanEck and ProShares to withdraw their respective Ether ETF filings because they provided exposure to crypto assets other than BTC, then the Kelly's ETF would have only a 1% chance of approval.
Researcher Jason Lowery also commented on the subject, noting that:
I would be surprised if SEC approved an ETH ETF b/c it tacitly signals acceptance of ETH as not being an unregistered security.
The SEC gave the green light to multiple BTC futures ETFs in the latter part of 2021. However, it appears that the regulatory body is no longer willing to endorse any type of fund that offers exposure to crypto outside of CME BTC futures contracts.
Still on the matter, the global head of ETFs and indexed strategies at Invesco, Anna Paglia, explained earlier this month that her firm's decision to withdraw its BTC Futures ETF was because the SEC only approves Bitcoin ETFs with 100% exposure to Bitcoin futures. The initial purpose of Invesco's ETF was to provide a blend of futures swaps, physical Bitcoin, and private funds in the Bitcoin industry, a purpose which was defeated due to the Commission's policies.