Kill them with taxes: U.S. Treasury Secretary proposes new taxation for unrealized crypto gains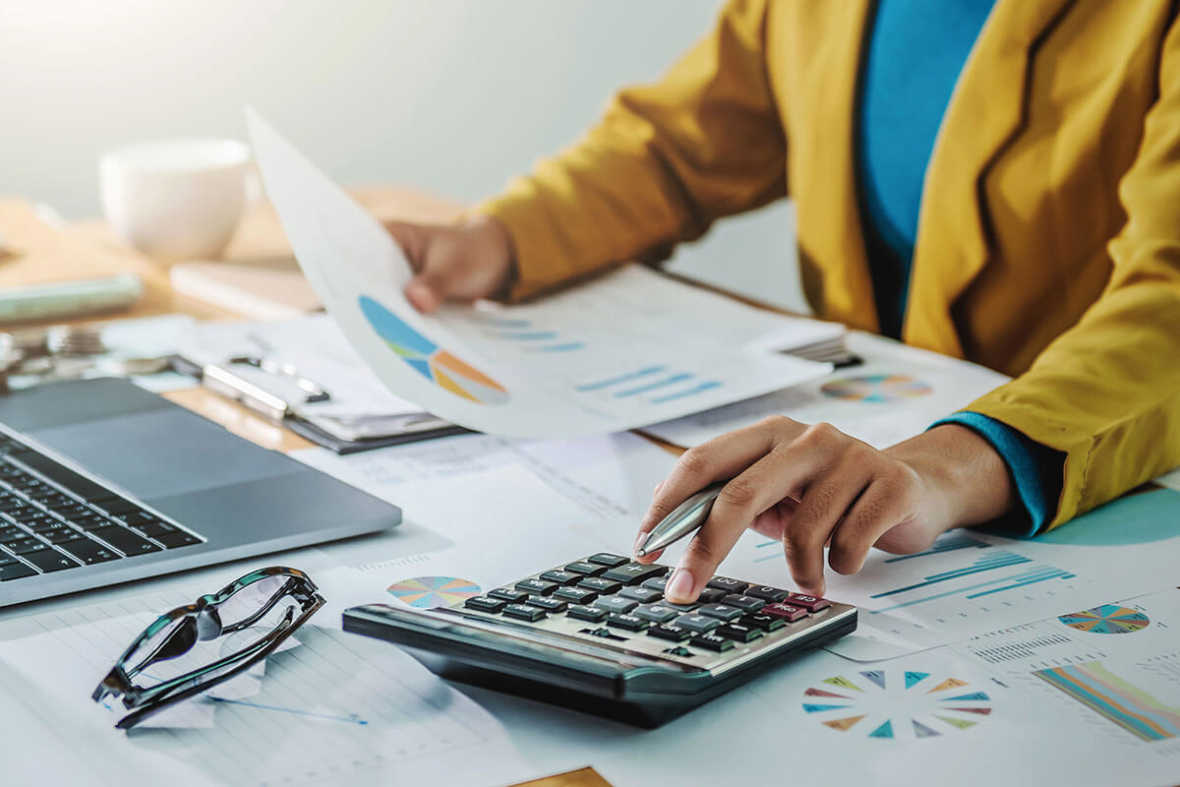 The United States Treasury Secretary, Janet Yellen, has hinted at the proposal of a new tax that could target unrealized crypto capital gains.
While speaking on CNN's "State of the Union" on Oct 24, Yellen revealed that the government was considering new taxes that would affect the very wealthy, as well as a proposal that includes tax that could be applied to unrealized capital gains.
This implies that holders of cryptocurrencies or stocks could be liable to pay taxes on increases and price gains even before their assets are sold. Yellen said:
What's under consideration is a proposal that Senator Wyden and the Senate Finance Committee have been looking at that would impose a tax on unrealized capital gains … on liquid assets held by extremely wealthy individuals, billionaires. I wouldn't call that a wealth tax.
She went on to add that influential individuals often find a way to elude tax payments, and the proposed tax could be one efficient way of monitoring their holdings. However, it is not clear whether the proposed tax would apply to all holders of liquid assets or just a particular category.
Meanwhile, the crypto community has not received the proposed tax with open arms, as gains are usually not realized until the assets are liquidated and the fiat is withdrawn. It could also have a heavy impact on those holding just a few BTC at current prices.
Mr. Whale, a renowned crypto cryptic expressed his displeasure over the move.
The fact Janet Yellen is even considering an unrealized capital gains tax perfectly illustrates the monstrous economic crisis we're in. They are willing to annihilate all investor sentiment in order to raise money to fund their reckless spending spree.
Several others also questioned the effects that the newly proposed tax scheme would have on unrealized losses when the asset is worth less than the buying price and is yet to be sold.
Also speaking on the subject, anti-crypto Senator Elizabeth Warren confirmed that she was "pushing hard" to use a tax on the wealthy to boost President Biden's Build Back Better agenda.
They get that the system is rigged. Teachers and nurses and firefighters are just tired of paying more in taxes than Jeff Bezos pays.