KittieFIGHT Offers Crypto Enthusiasts A Chance To Win Some KTY Before Growing Them Up to 6000% Through Yield Farming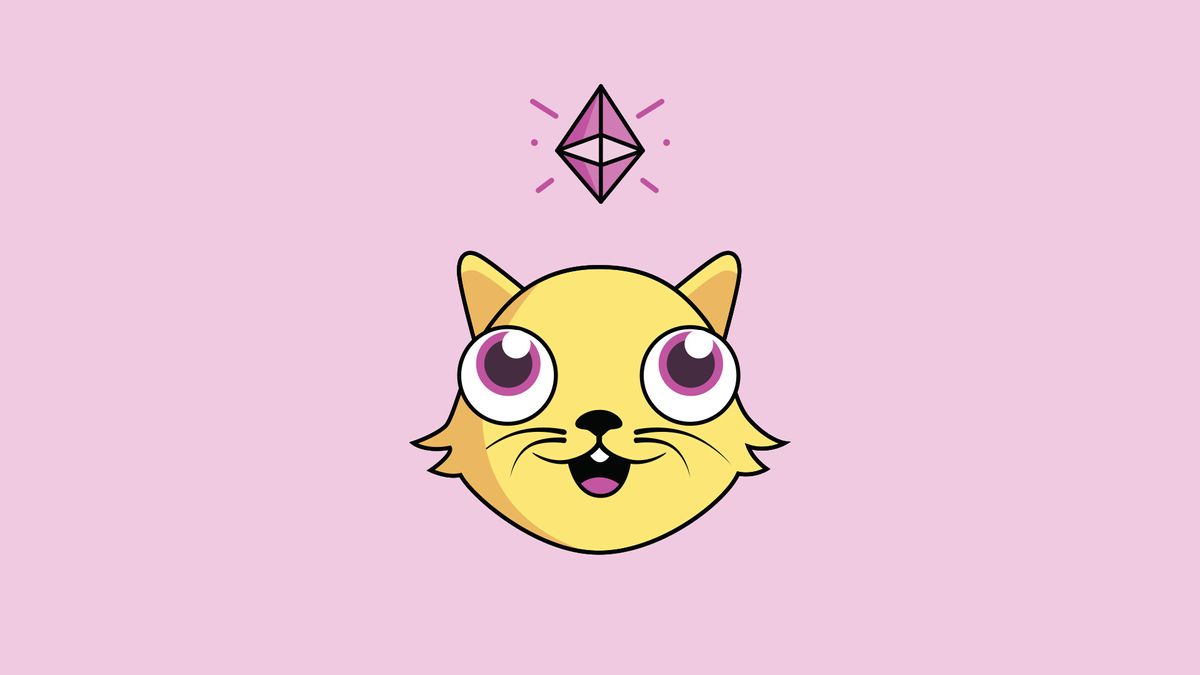 KittieFIGHT, a combat MMO game for Cryptokitties users, is offering all cryptocurrency enthusiasts a chance to win some KTY tokens for almost nothing, and later on, they can use the tokens to participate in a lucrative yield farming program where they can stake and grow the tokens by 500% to 6000%. The auction is taking place in the next three weeks, and those that want to participate have to act now if they don't want to miss a chance of a lifetime according to the team behind the project.
The KTY Dutch Auction will allow those participating to set the price the KTY tokens will be sold for. This will happen by inviting bids with the tokens' price gradually reducing until all the 4,000,000 KTY tokens set aside for the event run out. The starting bid price will be 0.00542 ETH/$0.94, and the minimum bid price is set at 0.00082ETH/$0.29. So, if the tokens run out at $0.60, all participants will get to buy them at that price regardless if they had bid a higher or lower amount during the bidding period.
Once the token sale through auction is over, those lucky enough to own KTY tokens will get a chance to multiply their tokens tremendously by participating in the KittieFIGHT volcano yield farming program. Our understanding is that one can grow their tokens by up to 500% or even 6000% depending on how much KTY they commit to the program and for how long.  
Rise Of Yield Farming And DeFi
Yield farming is a relatively new phenomenon within the cryptocurrency market that allows crypto holders to make more crypto using their coins. This is possible by lending/staking the coins on a platform using smart contracts, and in turn, you get to earn fees paid in crypto. The activity peaked steam this year when COMP token was launched, and as of writing, there is over $8.52 billion in total value locked in DeFi lending projects. It has also led to the DeFi market explosion with over 865 tokens available today with a market cap of over $14 billion, an all-time high.
Grow KTY By Yield Farming
The volcano yield farming program will take place for six months and offer rewards in KTY and SDAO tokens. Holders of KTY will get the chance to provide liquidity on the Uniswap V2 pool by lending Uniswap liquidity tokens that are paired in KTY. Since this is a lucrative program that will see users grow their tokens by huge margins, it's easy for users offering liquidity in other projects to unstake their tokens to join the Uniswap pool. To prevent such a scenario, the project team will allow twelve KTY pairs, including KTY-WETH, KTY-ANT, KTY-yDAI, KTY-yYFI, KTY-yyCRV, KTY-yaLink, KTY-aLend, KTY-aSNX, KTY - GNO, KTY - 2key, KTY - yETH, and KTY - aYfi.
The two reward tokens are designed to play different roles for the program. The KTY token will reward the early participants, and the SDAO token will reward those that stake the longest in the program. That way, individuals will be motivated to participate early and stay the course of the event.
There are 7,000,000 KTY and 7,000,000 SDAO tokens set aside to reward those who participate in this yield farming program by staking their KTY tokens. Out of that amount, 700,000 KTY tokens and 700,000 SDAO tokens will reward those involved in the program within the first seven days. The remaining 6,300,000 KTY tokens and 6,300,000 SDAO tokens will be paid as staking fees or rewards in the following order; for KTY, which encourages early participation, it will be 30%, 25%, 15%, 10%, 10%, and 10%. And for SDAO which encourages staying the course of the program it will be 16.5%, 16.5%, 16.5%, 16.5%, 16.5% and 17.5%.
That said, the bidding process has already begun and will come to an end in less than three weeks; therefore, you can follow this link if you would like to be part of it. The telegram community is here.
After the auction sale is over, the highly rewarding volcano yield farming will begin and run for six months.
It's surprising what a few months can do, not long ago, we were celebrating the total value locked in DeFi crossing the $1 billion mark, and now we are at $8 billion; at this pace, there is no telling how big this market will get, so, you are better off taking chances that come your way.