Konami announces plans to launch NFT platform, goes on a hiring spree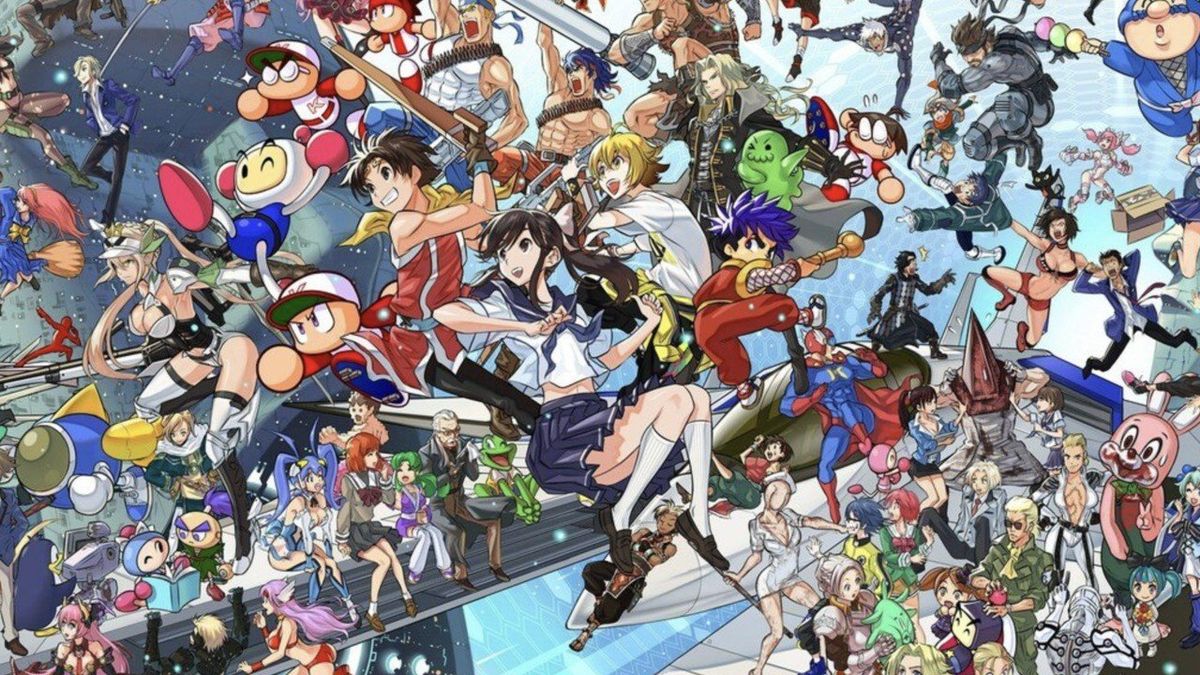 Gaming veteran Konami Digital Entertainment has announced that it is expanding its plans for NFTs and other Web3 services, such as the metaverse.
The Japanese video game developer stated in a press release that it would be recruiting a "wide range of talent for system construction and service development to provide new experiences such as Web3 and metaverse."
The firm is looking to fill positions in system engineering, programming, project management, and business development in its Infrastructure Development Division. Konami's Production and Operation Division is also hiring for a producer, director, programmer, designer, planner, and project manager, while its Production Support Division has openings related to legal, intellectual property, finance, and accounting.
Konami has shrugged off notable criticism to carry on with its web3 adoption plans. The company made it clear that it plans to "launch a service where players can trade their in-game NFTs through a unique distribution platform using blockchain."
According to a footnote in the official press release, Konami is "developing a unique digital item distribution platform that conforms to the 'Guidelines for Blockchain Games' set forth by the Computer Entertainment Supplier's Association, Japan Online Game Association, and the Mobile Content Forum."
Konami first dabbled with NFTs in January after it sold a collection of NFTs via OpenSea. The collection raked in more than $160,000 at the time. It celebrated the anniversary of the Castlevania by selling a collection of NFTs related to the franchise. Most of the collection consisted of GIFs from the first three Castlevania games, but there were also some renditions of art that fans could buy.
Video game-focused media outlets like Kotaku publicly criticized the effort alongside many other industry pundits and critics.
Check our guide of the most promising crypto