KPMG Canada buys World of Women NFT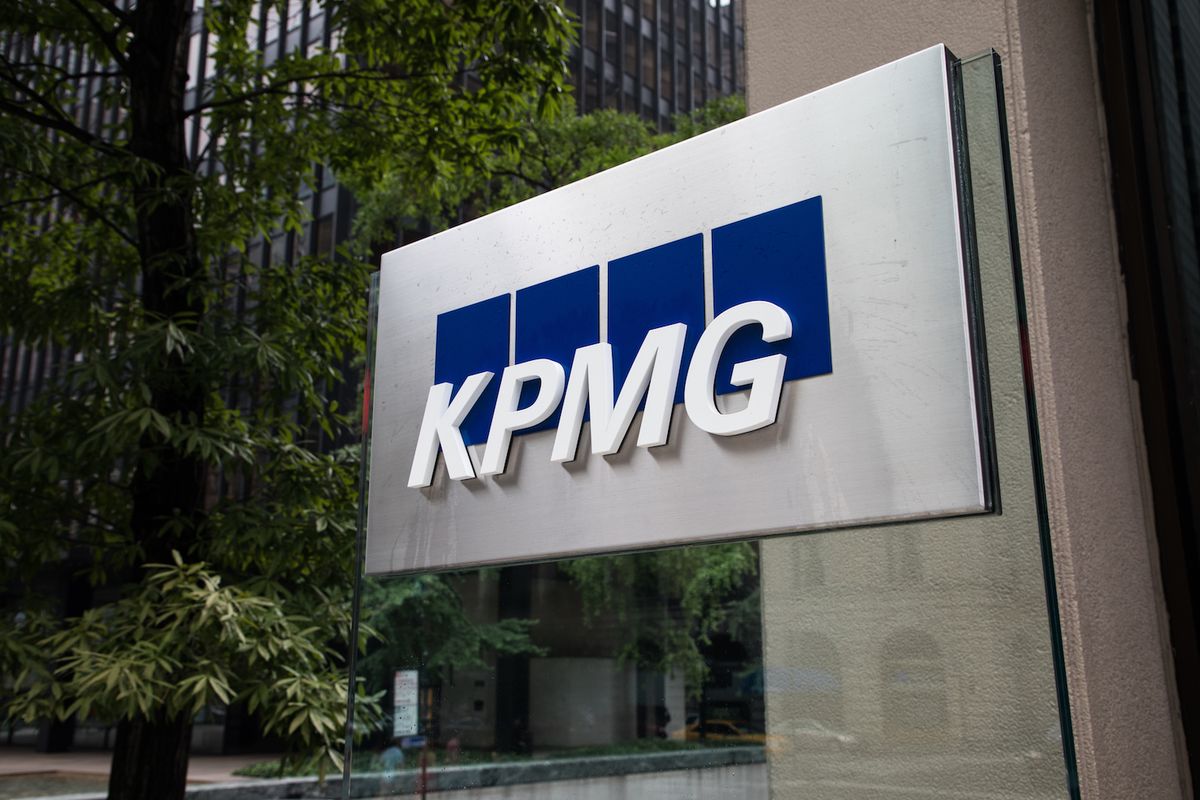 KPMG Canada has purchased a World of Women (WoW) Ethereum NFT for 25 ETH weeks after adding Bitcoin and Ethereum to its balance sheet.
The Canadian outpost of the global accounting firm announced the purchase last week, noting that "NFTs unlock a new channel for organizations to engage with their customers, while also underpinning innovation through the secure digitization of assets."
Benjie Thomas, KPMG Canada's Managing Partner for Advisory Services, added that the acquisition reflected the company's "belief not only in the continued growth of NFTS, but in the value of [World of Women] and its mission."
KPMG Canada paid 25 ETH or $70,000 for the WoW #2681, a female NFT avatar with blue skin and wavy hair. It labeled the purchase as its "first foray into this rapidly growing asset class."
In addition to the WoW NFT, KPMG Canada also bought an Ethereum Name Service domain name - kpmgca.eth.
The World of Women collection features 10,000 NFTs representing the artworks of "diverse and powerful" women and focuses on "celebrating representation, inclusivity, and equal opportunities for all."
KPMG Partner and National Risk Consulting Leader Nancy Chase said in a statement:
Women are underrepresented in the world of all things crypto, which makes us proud to make our first NFT acquisition in a collection that supports women.
Although it is not clear if KPMG will purchase other NFTs in the future, KPMG's Cryptoassets and Blockchain Services co-leader Kareem Sadek reportedly said that the company will be looking into NFT collections that align with its values and brand, while exploring creative ways to invest in the space.