Kraken opens waitlist for its upcoming NFT marketplace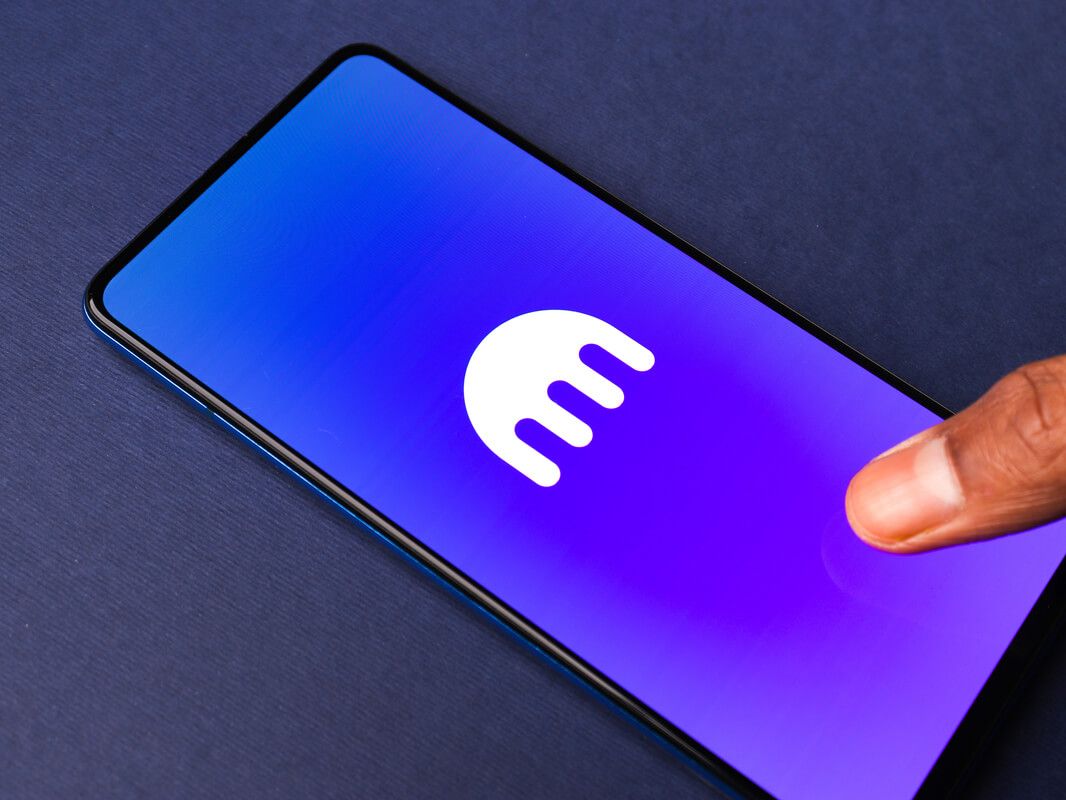 Crypto exchange Kraken has finally opened a waitlist for its NFT marketplace in beta four months after CEO Jesse Powell announced the company's desire to launch an NFT platform.
The company made the revelation in a Tuesday blog post, explaining that NFTs "have redefined the concepts of digital expression, culture and ownership for creators and collectors alike."
Kraken touts its NFT platform as "the complete solution for exploring, curating and securing your NFT collection." In addition to being able to buy and sell NFTs, users can also reportedly use digital collectibles as collateral for loans.
Another interesting feature that Kraken is looking to introduce is the absence of gas fees. Users will not pay for trading NFTs that are stored with the platform. However, gas fees will apply when tokens and NFTs are transferred off the platform.
Kraken NFT will feature a "rarity score" based on the "traits and attributes that make every NFT unique." This feature comes in handy for collectors that are looking to snipe rare items from an NFT collection.
In addition, Kraken plans to offer Creator Earnings, meaning that artists will be able to get a portion from each secondary market sale of their NFT.
Although Kraken will eventually roll out support for multiple blockchains via a single interface, it will only support Ethereum and Solana NFTs at launch.
Many top crypto exchanges have jumped on the NFT train. From Binance to Coinbase, and several others, the burgeoning sector is currently the hottest kid on the block.