KuCoin exchange launches USDT-dominated NFT ETF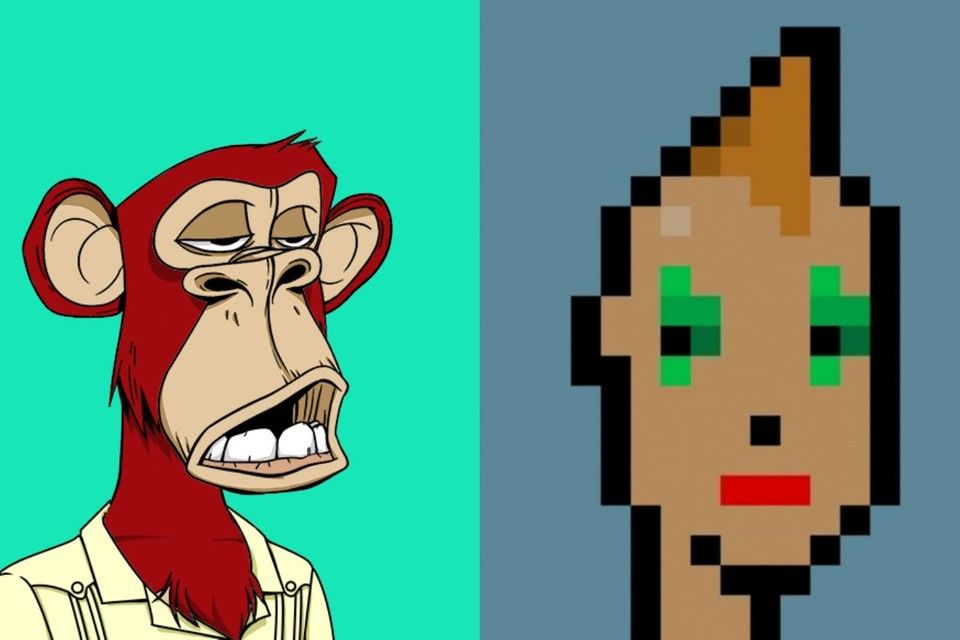 Cryptocurrency exchange KuCoin has launched an exchange-traded fund (ETF) tied to blue chip NFT assets like CryptoPunks and Bored Ape Yacht Club (BAYC).
In a Friday announcement, the Seychelles-headquartered company said that the new product offering "aims to improve the liquidity of NFT assets and lower the investment threshold of blue-chip NFTs for over 20 million users."
The new investment product, KuCoin's NFT ETF Trading Zone, went live on Friday and is the result of a collaboration between the crypto exchange and NFT infrastructure provider Fracton Protocol. For a start, the product will list five NFT exchange-traded funds (ETFs) covering hiBAYC, hiPUNKS, hiSAND33, hiKODA, and hiENS4 as underlying assets.
It is worth mentioning that the KuCoin NFT ETF is Tether (USDT)-based, allowing direct fractional ownership of blue-chip NFT collections via the USDT stablecoin instead of Ether (ETH).
As per the announcement, the popular BAYC collection is the first NFT ETF that KuCoin launched. Trading under the "hiBAYC" ticker, the asset represents a 1/1,000,000 ownership of the said digital collectible in the BAYC meta-swap of Fracton Protocol. While the hiPUNKS collection is scheduled to list on August 2, other ETFs are slated to launch at a future date.
Commenting on the development, CEO of KuCoin Johnny Lyu expressed the commitment of his company towards offering "user-friendly" products to customers, adding that:
We are very excited to become the first centralized crypto exchange to support NFT ETFs that allow users to conveniently invest and trade top NFTs directly with USDT. In the future, KuCoin will keep exploring more NFT-related products for our users.
Speaking of its NFT plays, the company launched an NFT marketplace called Windvane in May. The marketplace sought to provide services such as an NFT launchpad, as well as NFT minting, trading, and management services. A month earlier, it unveiled its interactive NFT platform, Wonderland.