Lamborghini-backed GT racing team turns to NFTs for authentication of motor parts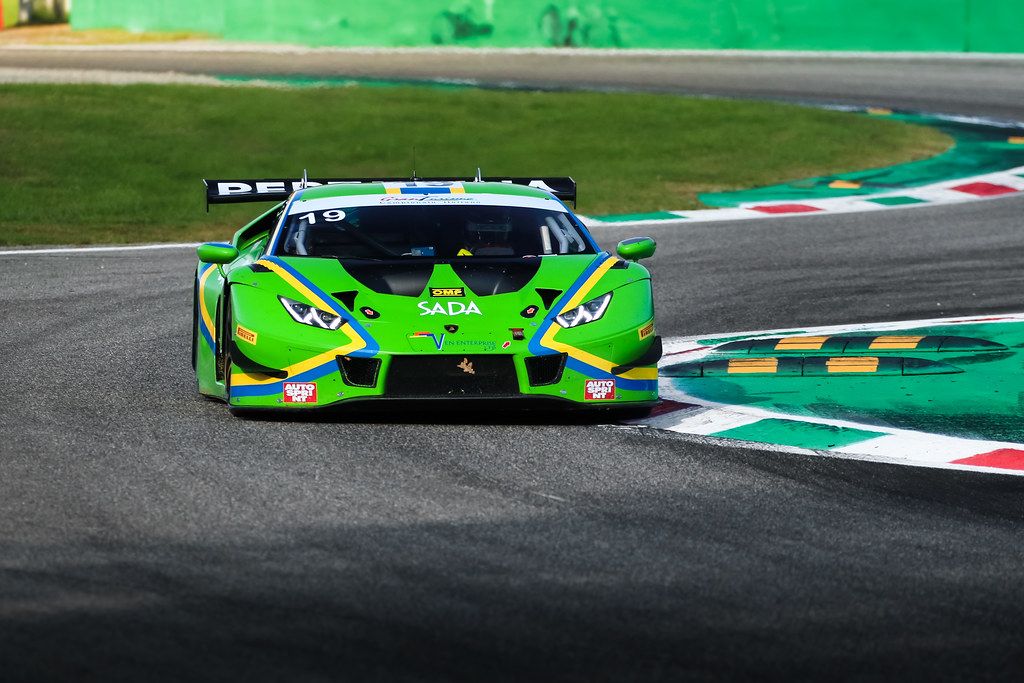 Vincenzo Sospiri Racing, a Lamborghini Squadra Corse GT racing team, has announced that it will be using NFTs to authenticate factory car parts.
The initiative is part of a pilot scheme spearheaded by the company Go2NFT, a dedicated platform for creating branded digital collectibles, and it positions the multi-Championship winning GT racing team as the first motorsports team to launch an official NFT certification program.
VSR will tap on Go2NFT technology to certify racing car parts for authentication, giving supercar fans some level of assurance when they purchase branded goods. According to a statement from the company, the rollout could be extended to authenticate other merchandise and official products.
"We know that provenance, accountability and quality control are key challenges for superbrands wanting to protect their IP and we believe that NFT utility can help create more trust and transparency for brands and their fans," said Boris Ejsymont, chief business officer for Go2NFT.
Commenting on the collaboration, Vincenzo Sospiri from VSR said:
We have the great privilege to race in some of the greatest motorsport events in the world, with one of the world's most recognized and beloved brands. This also brings great responsibility – to ensure that we can securely authenticate and audit every part of our racing fleet to monitor performance and ensure provenance. We are excited to pilot with Go2NFT and the renowned team at Skey Network to build NFT certification across our cars and other products to ensure we maintain the very highest standards of quality and control.
Lamborghini is no stranger to the world of NFTs. In January, the company launched its first NFT collection in collaboration with Swiss artist Fabian Oefner.
Check our guide of the most promising crypto