Last week's NFT sales were dominated by virtual lands, The Sandbox leads the pack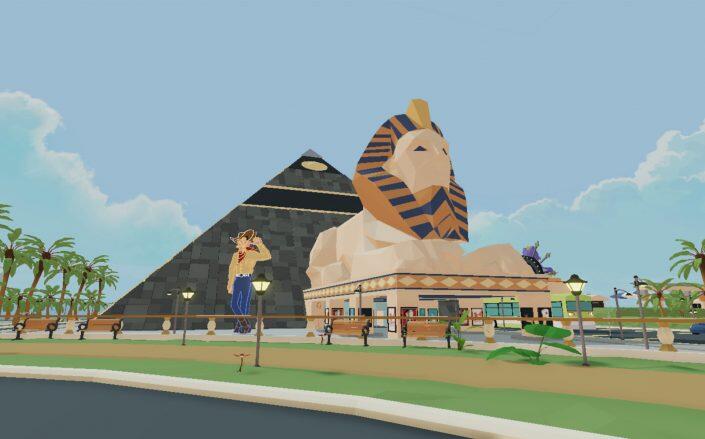 A huge percentage of NFT and metaverse investments over the past week were on virtual land.
According to data from NonFungible.com, investors spent a whopping $300 million on NFTs over the past week, and almost a quarter of this figure was spent on The Sandbox metaverse land.
Popular decentralized metaverse project The Sandbox saw a trading volume of over $70 million from 4,433 sales, placing it at the number one spot in terms of the metaverse collection that raked in the most cash.
Although Decentraland came in second place for the total volume traded, the top 10 most expensive NFT metaverse sales were on its virtual world, with an investor spending as much as 225,000 MANA ($758,250) on an estate. In general, the Ethereum-based virtual world traded $6.6 million from 399 assets in the past seven days.
Other metaverse projects on the top 10 list include CryptoVoxel, which traded around $650,000, Somnium Space, with $492,000 in trading volume, and SuperWorld, which raked in 227,600 from 506 assets. All of the top trades were also for virtual land.
Metaverse land is growing to become a hot cake among investors and NFT enthusiasts. As reported by BTC PEERS, a collector paid about $450,000 for an estate adjacent to Snoop Dogg's estate on The Sandbox on Thursday.
Back in June, a virtual real estate investment firm set a new record on Decentraland after paying $913,000 for 259 parcels, making it the most expensive digital plot ever sold.
Commenting on the demand for virtual land, DappRadar once wrote:
Undoubtedly, Metaverse land is the next big hit in the NFT space. Outputting record sales numbers and constantly increasing NFT prices, virtual worlds are the new top commodity in the crypto space.