Law firm serves anonymous hacker a restraining order via NFT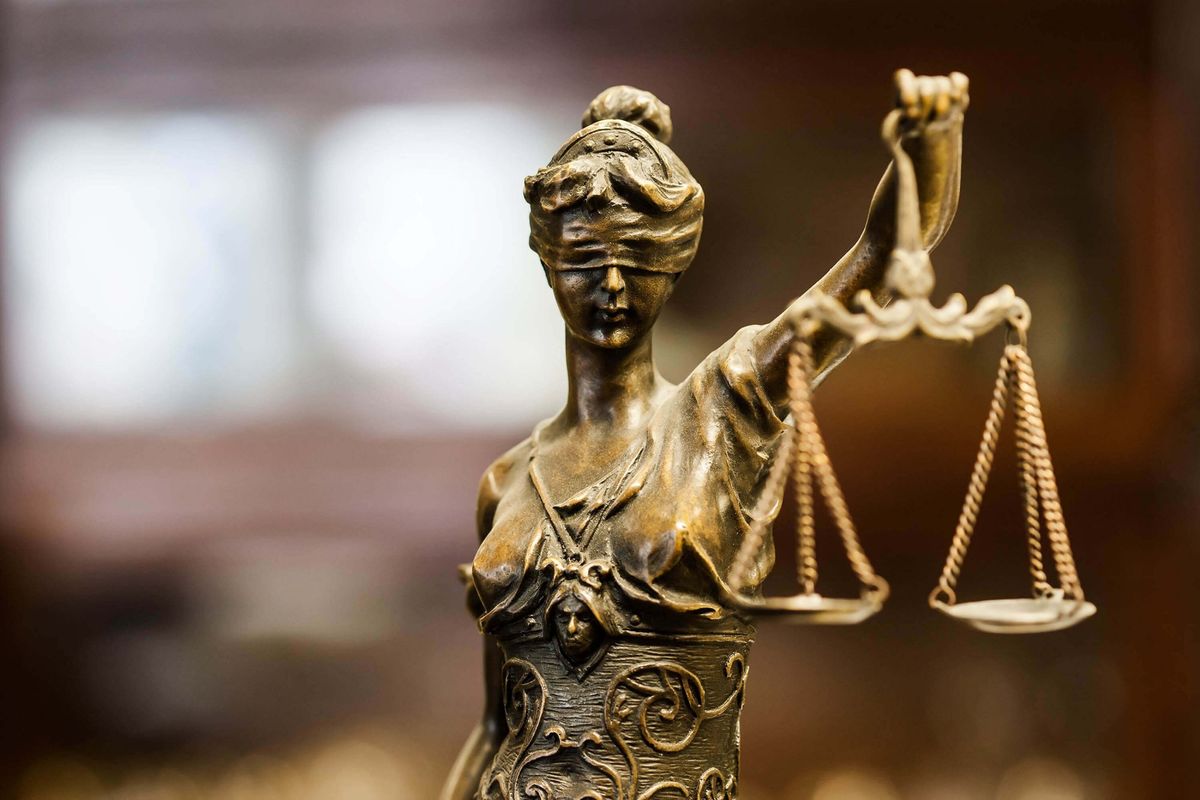 International law firm Holland and Knight has officially become the first legal institution to serve a defendant with a temporary restraining order via an NFT.
The "service NFT" as it is called was served to an anonymous defendant responsible for the theft of almost $8 million dollars from Liechtenstein-based fintech company "LCX."
During the heist, which took place in January, hot wallets on the LCX platform were exploited, leading to losses in Ether (ETH), USD Coin (USDC), and other cryptocurrencies.
According to the LCX team, the funds were laundered via crypto mixer Tornado Cash but were tracked down through "algorithmic forensic analysis," which allowed the company to fish out the wallets linked with the hacker. LCX insists that approximately 60% of the stolen funds are now frozen, with investigations currently underway in Liechtenstein, Ireland, Spain, and the United States.
With the backing of a court order from the New York Supreme Court, approximately $1.3 million in USDC has been frozen by Centre Consortium, an organization founded by USDC issuer Circle and crypto exchange Coinbase.
After preliminary findings, Holland & Knight and Bluestone, the law firms representing LCX, went forward to serve the anonymous defendant with a temporary restraining order that was issued on-chain using an NFT.
The service NFT method 'was approved by the New York Supreme Court and is an example of how innovation can provide legitimacy and transparency to a market that some believe is ungovernable,' said LCX.