Ledger unveils NFT-centric hardware wallet Nano S Plus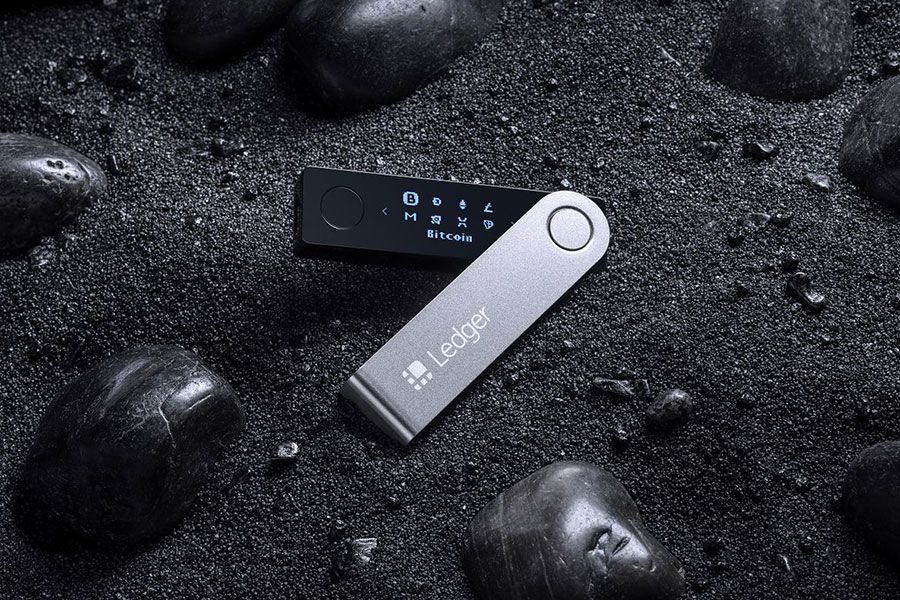 Amid the ongoing NFT boom, Ledger has launched a new wallet targeting NFT collectors. The new Ledger Nano S Plus is the sixth hardware wallet produced by the company since its first product HW1 entered the market in 2015.
The new product is an upgrade to the original Nano iteration launched in 2016 and is made specifically for digital collectibles. Chief experience officer Ian Rogers told reporters:
Ledger Nano users have always been able to store NFTs on their devices through partners, on the Ledger Nano X, and now Ledger's software application Ledger Live prioritizes NFT support where users can view their NFTs in Ledger Live and securely transact through clear signing.
The Nano S Plus device taps on the recent support of Ledger Live's "clear signing" technology. As the name implies, the tech aims to eliminate the risk of "blind signing," a situation where users unknowingly consent to potentially risky transactions.
Recall that in February, users of OpenSea became the target of a phishing attack that led to the loss of around $1.7 million. Customers unknowingly clicked on malicious email links that gave the attacker access to their NFT wallets.
Launched in 2014, Ledger has secured a spot as one of the world's largest providers of hardware crypto wallets. To date, the company has sold more than 4.5 million wallets, launching six different product lines.