Legendary investor Bill Miller likens Bitcoin to a Ferrari and gold to a "Horse and Buggy"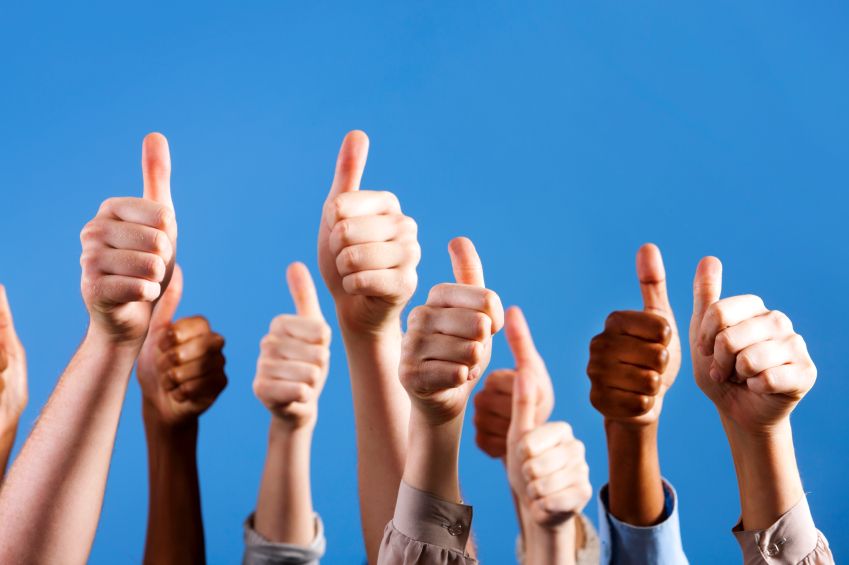 Ex-Legg Mason CIO Bill Miller compared Bitcoin to a Ferrari car while commenting on the narrative that the flagship crypto could replace gold. According to Miller, gold reminded him of the horse-and-buggy days.
Miller described Bitcoin as "turbo-charged gold" last June prior to Bitcoin's epic Bull Run. He was one of the first Wall Street fellows to embrace Bitcoin way back in 2014. His conviction paid immense dividends as he regained his billionaire status, thanks to Bitcoin and Amazon after he lost 90 percent of his net worth during the global financial crisis in the late 2000s.
In late September, the Miller Opportunity Trust (an investor's mutual fund) reported owning 1.5 million shares in Grayscale Bitcoin Trust.
Recall that Bill Miller stepped forward to tackle famous investor Warren Buffett for calling Bitcoin a "rat poison." He stated that if Bitcoin is 'rat poison,' then cash is the rat.
Speaking of Bitcoin, the flag cryptocurrency reclaimed the $50,000 level earlier today. On the flip side, a few people still believe gold has great value, while others slam the yellow metal for being outdated and old-fashioned.
Bridgewater Associates CEO Ray Dalio has backed the lustrous metal over Bitcoin because, according to him, gold has been a consistent store of value for thousands of years.