Lender now owns a $340,000 NFT following an unpaid loan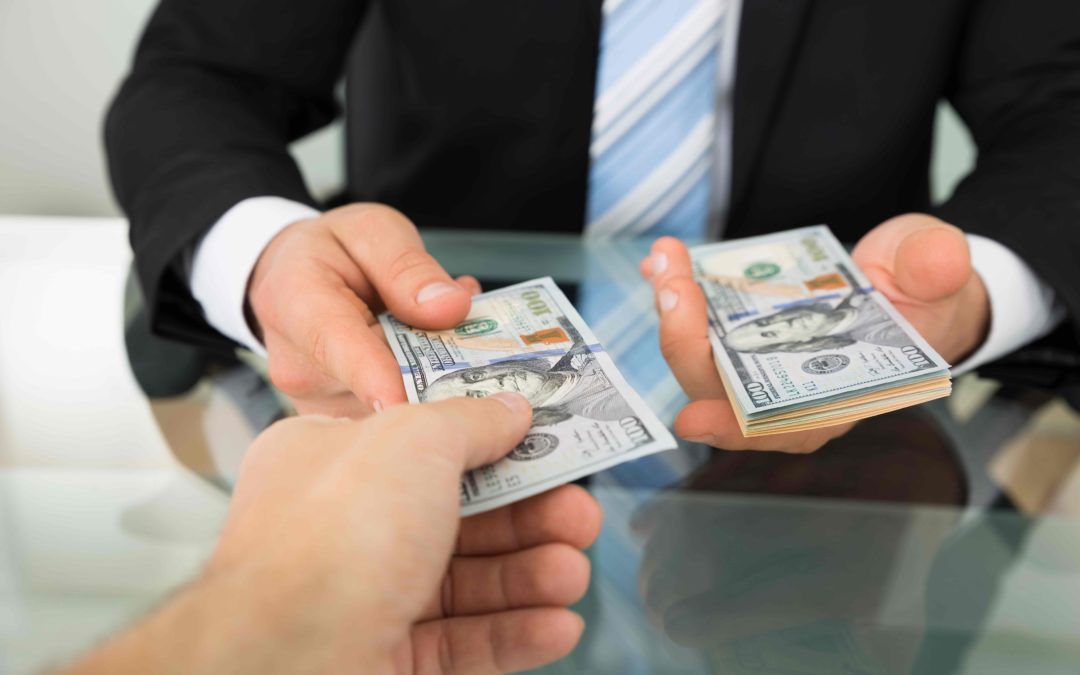 In a rather interesting turn of events, a crypto lender is now $340,000 richer after a borrower failed to repay an NFT-backed loan he took three months ago.
The NFT collector borrowed 3.5 ETH (currently worth $12,600) on the NFTfi platform and put up an "Elevated Deconstructions" NFT, which is part of the Art Blocks Curated set, as collateral. The Elevated Deconstructions NFT was selling for about 11ETH ($39,600) at the time of the deal.
Since then, the value of these NFTs have shot up due to endorsements from Punk 6529 (a Twitter account run by the owner of that CryptoPunk) and Cozomo de' Medici (American rapper Snoop Dogg). They sold for 85 - 200 ETH ($306,000 - $720,000) not long after the loan deal.
Yesterday, the grace period for the 3.5 ETH loan elapsed, and the borrower was not able to repay the loan during the stipulated time. As a result, the lender who seems to be losing 3.5 ETH officially gained ownership of the NFT.
Currently, the floor price for the cheapest NFT in the collection is 95ETH ($342,000). Technically, this puts the lender up about $329,000. However, it doesn't necessarily mean that the lender can sell the NFT for this much despite the high floor price. As a matter of fact, none of the Elevated Deconstructions NFT has been sold for 18 days now.
Putting this into consideration, it might be possible that the borrower chose to sacrifice the NFT just to get some immediate liquidity. This is quite unlikely, as the NFT price could have dropped significantly and still be valued above 3.5 ETH.
Another interesting twist to the tale is the fact that this NFT has been put up as collateral twice in its history, and the borrower has defaulted on the loan on both occasions. The first time the NFT was used as collateral was as part of a 3 ETH ($10,800) loan that was defaulted on in April. That was how the previous owner obtained it before giving it up over the weekend.
The previous owner has also been involved in a couple of other NFT-backed loans. They tasted their first liquidation in April when they received an Arago NFT following a 3 ETH loan that was not repaid. Later in May, they had 1 ETH returned (with interest) on another loan they gave out backed by a Decentraland parcel of land.
However, they haven't been particularly active since they implemented the sale at the end of June, and according to Etherscan blockchain records, the wallet's last transaction was 58 days ago.
The sad tale of the seller tells a story of how potentially profitable NFTs can become. Speaking of profitable, BitColors is a new NFT collection that will give users the right to own and trade colors.