Lessons from Australian investors, Bitcoin over silver and gold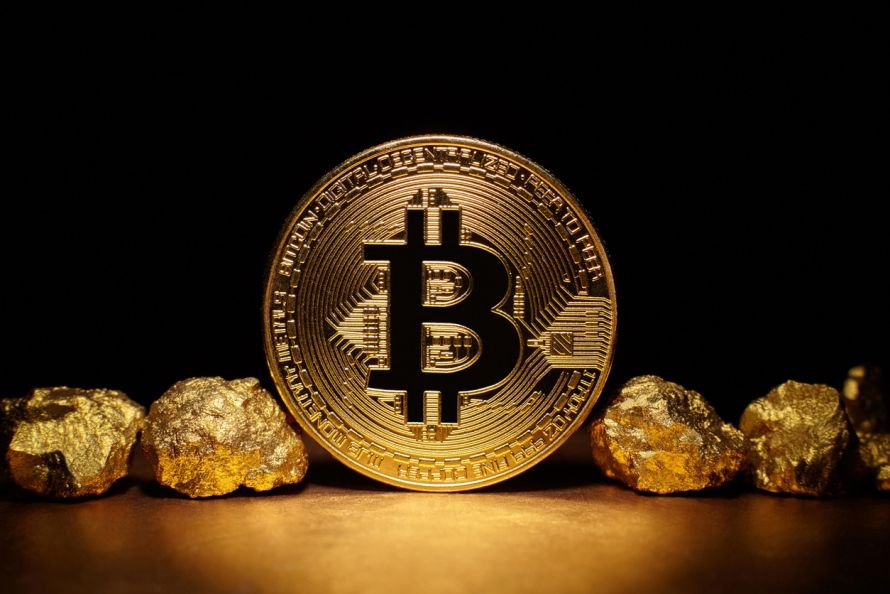 A survey conducted on behalf of BTC Markets has revealed that more Australians are choosing cryptocurrencies over investments in silver and gold.
According to the new poll, which involved more than 2000 Australian investors, Bitcoin and Ethereum appear to be more popular than gold and silver, but only by a tiny margin. In February, about 12.6% of Australian investors held Bitcoin and other cryptocurrencies, compared to 12.1% who hold silver and gold.
Although the margin is relatively small, those between the ages of 25 and 34 are pushing the frontiers of cryptocurrency adoption in the country. It is worth stating that the stock market is still by far the most preferred option for investors. 63.6% of the respondents held shares directly, while 28.8% had investments in exchange-traded funds or managed funds. Meanwhile, real estate and collectibles are ahead of cryptocurrencies with 25.8% and 18.8%, respectively.
Regarding their preferred digital asset, Aussie investors are heavily interested in Bitcoin and Ethereum. 83.2% claim to hold Bitcoin while 42% hold Ethereum. Other top digital assets on their radar include Ripple, Litecoin, and Bitcoin cash with 28.5%, 18%, and 12%, respectively. The Australian crypto landscape is also heavily male-dominated, with men accounting for 63% of all crypto investors.