Liechtenstein Embraces Bitcoin: Government Services Paid in Crypto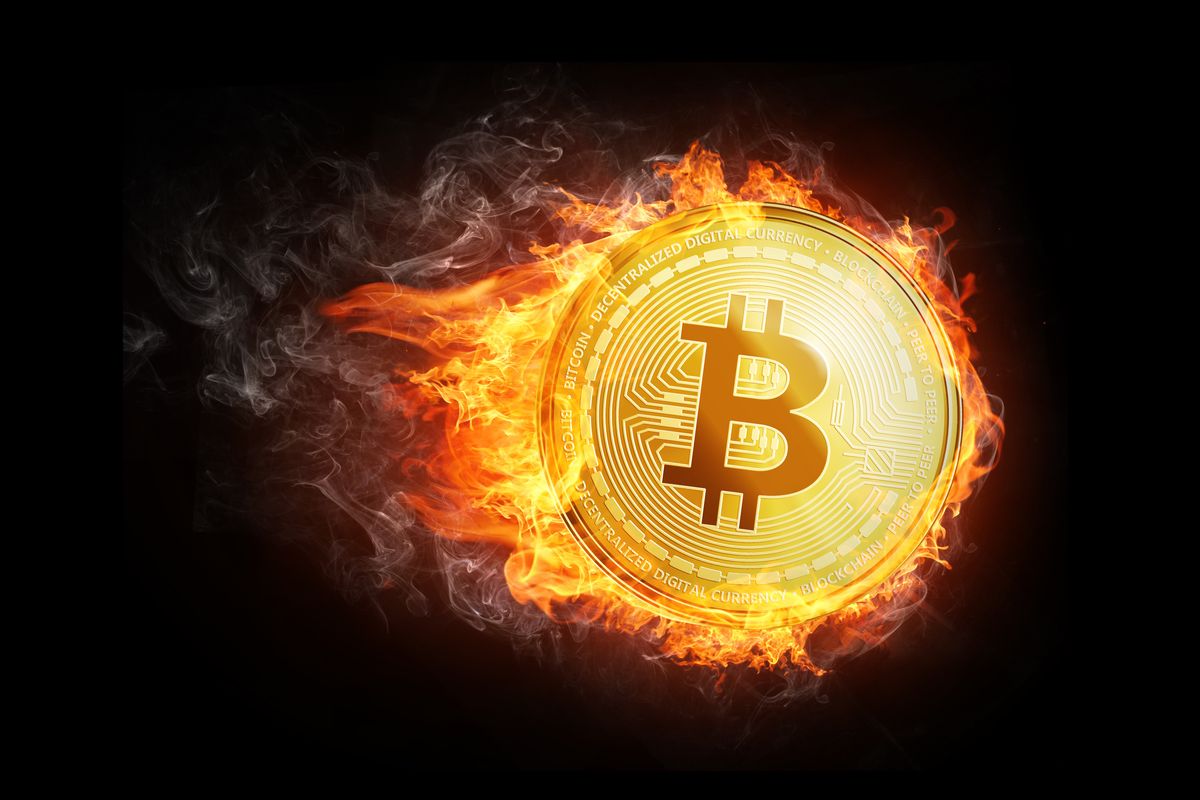 Oh, the tiny principality of Liechtenstein is making big waves in the crypto world! The government is proposing to allow citizens to pay for services using Bitcoin and other cryptocurrencies. Could this be the plot of a new Hollywood blockbuster or simply the future of finance? Read on to find out!
Liechtenstein's Minister of Economic Affairs, Dominique Hasler, has proposed that government services in the country be paid for using cryptocurrencies such as Bitcoin. This move signals a progressive approach towards the adoption of digital currencies and highlights the nation's commitment to fostering a crypto-friendly environment.
This proposal comes at a time when Bitcoin's global adoption continues to surge. El Salvador, for example, has already made Bitcoin legal tender, attracting international attention and investment. Liechtenstein's move to accept cryptocurrency payments for government services further demonstrates the growing acceptance of digital currencies worldwide.
Renowned investor and CEO of Galaxy Digital, Mike Novogratz, once said, "Crypto is not just a technology, it's a movement." This statement rings true as more countries and institutions embrace digital currencies. The Liechtenstein government's proposal not only supports the adoption of cryptocurrencies but also showcases the nation's forward-thinking approach to finance and technology.
In conclusion, Liechtenstein's move to allow citizens to pay for government services using Bitcoin and other cryptocurrencies is a testament to the global shift towards digital currency adoption. As more nations follow in the footsteps of El Salvador and Liechtenstein, it becomes increasingly clear that cryptocurrencies like Bitcoin are here to stay. The future of finance is undeniably digital, and the world is witnessing the dawn of a new era driven by the power of cryptocurrencies.