LimeWire to release original NFT collection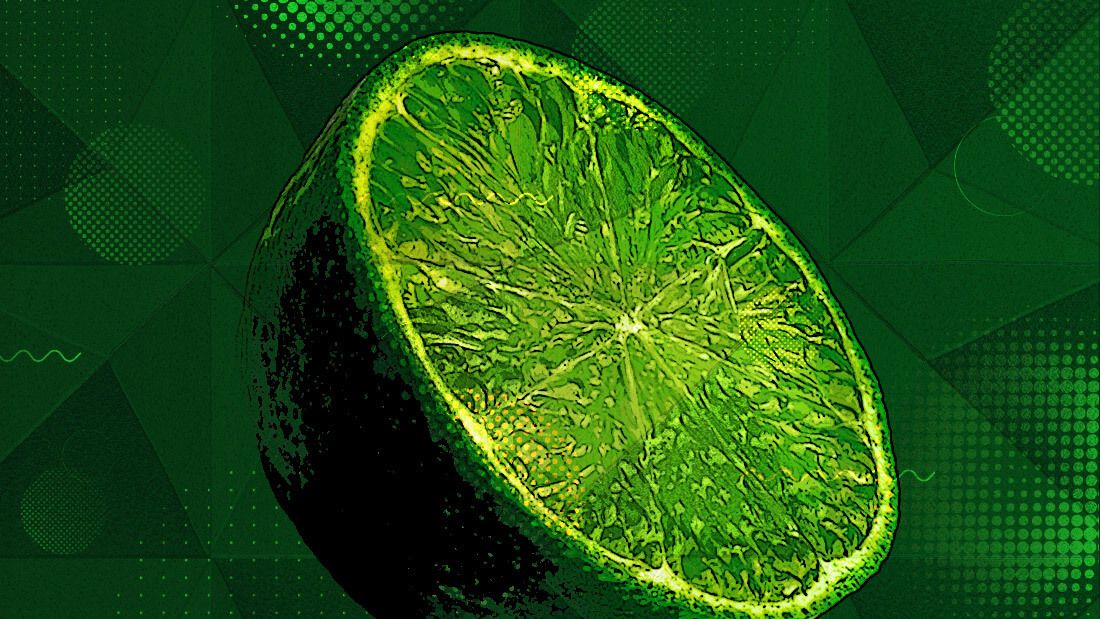 Back in March, popular peer-to-peer music sharing service LimeWire announced its intention to relaunch as an NFT marketplace. In a buildup to its upcoming NFT marketplace, the company has announced a new NFT collection that will give holders real-life utilities.
Dubbed LimeWire Originals, the collection features 10,000 unique avatar collectibles that will grant holders access to perks like "invite-only LimeWire events, LMWR token rewards, and early access to NFT drops."
According to a press release, the new collection will be launched on the Ethereum blockchain.
"Together with the LMWR token, the LimeWire Originals collection will form the backbone of our ecosystem and is designed to massively reward holders," said Paul and Julian Zehetmayr, the co-CEOs of LimeWire.
Getting your hands on an Original does not only mean owning a unique piece of digital artwork, these NFTs represent membership to a close-knit and highly exclusive community of dedicated collectors that sit at the core of everything we do here at LimeWire.
Speaking of rewards, Original holders will be eligible for an exclusive drop of LimeWire's LMWR ERC-20 token that is set to launch later this year. The utility tokens will be evenly distributed among all the 10,000 Original NFTs. Meanwhile, holders will also receive tickets to every event hosted by the company, with each NFT serving as a free ticket.
Although the purchase options for the upcoming NFT drop will be in phases, LimeWire has decided to give early supporters first access to the sale. The sale is currently limited to a handful of persons on the company's Discord channel via a dedicated purchasing platform.
LimeWire Originals will be sold at $750 apiece during the community sale and the initial launch.