Lindsay Lohan's latest single to be sold as an NFT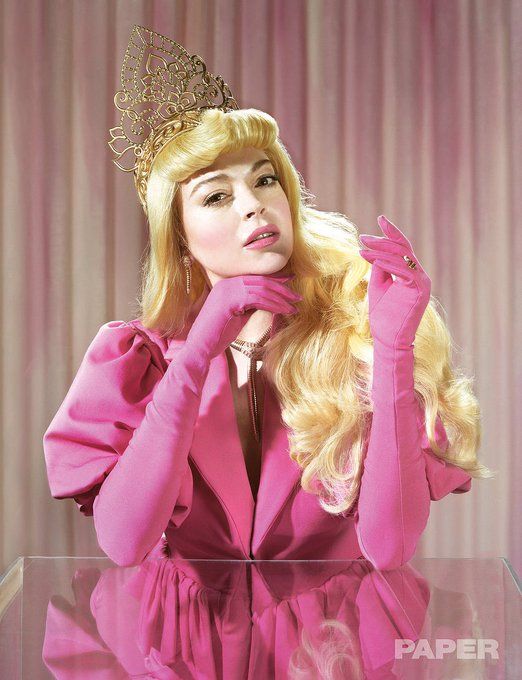 Like a few other, famous singer and former Diana actress Lindsay Lohan is jumping on the NFT craze.
Via her social media accounts, popular actress and singer Lindsay Lohan told the world that her latest single "Lullaby" will be sold as an NFT on the FansForever decentralized NFT platform.
Featuring DJ Manuel Riva, Lullaby is a perfect tune created to give you that nostalgic feel, FansForever in a recent post described this song.
Aimed at sharing a message of hope in this gloomy world, Lindsay Lohan thought it right to sell this beautiful song as an NFT, the digital platform further describes Lullaby.
Bought with TRON'S TRX, Lullaby has managed to sell over 400,710 TRX worth about $25,400.
Ending in four days, Tron's developer Justin Sun via his Twitter account revealed that he had bid 300,000 TRX for Lullaby and is currently looking for competitors.
The decision to sell her song as an NFT does not come as a surprise. Lindsay has been an ardent crypto enthusiast who's recently signed a partnership deal with TRON as well as recently sold off DAFT Punk on the Rarible NFT platform.
This news is coming a couple of days after Twitter CEO Jack Dorsey sold his first-ever tweet as an NFT for $2.9 million.