Liquid Bitcoin supply slides as investors Hodl firm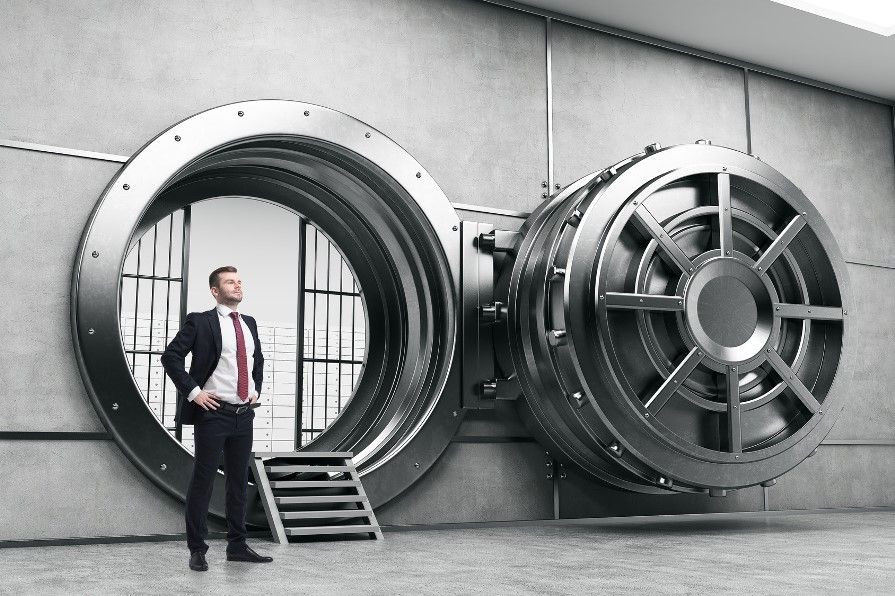 In December 2020, on-chain analytics provider Glassnode warned that Bitcoin was heading for scarcity with about 78% of Bitcoin circulating supply being illiquid. Recent research from the same firm reveals that Bitcoin's liquid supply has continued to drop.
With nobody really willing to sell, investors are jostling to buy the few physically available Bitcoin and holding for the long-term. Although the research still pegs the percentage of illiquid Bitcoin at around 78% (either lost or being "hodled"), the amount of Bitcoin left to be shared amongst new entrants and existing customers is less than $4 million BTC. To this effect Glassnode made a case for Bitcoin Bulls noting:
With float in the network drying up faster than ever, signs are promising for continued BTC price increases into the future.
The consensus and social sentiment about Bitcoin are that its price is heading for higher levels. Whilst there have been seemingly unrealistic price targets like $600k, $50k appears to be the next stop following a new high of $48,000 yesterday. Yesterday's surge can be linked to Tesla's announcement of a $1.5 billion investment in Bitcoin in January.
Meanwhile, Grayscale has continued to allocate significant resources to growing its Bitcoin Trust. Judging by its most recent tweet, the firm now holds over $33 billion in assets under management (AUM). The Grayscale Bitcoin Trust enjoys the lion's share of 82% of the total AUM.
Check our guide of the most promising crypto