Lisk Blockchain Offering $1.3 Million to dApp Developers in Grant Program Wave 4
Developed to be a gateway to blockchain, Lisk blockchain application platform focuses on helping everyone to access the benefits of decentralization. The Lisk Grant Program has been specifically set up to promote and incentivize developers and entrepreneurs who can create outstanding applications using blockchain technology.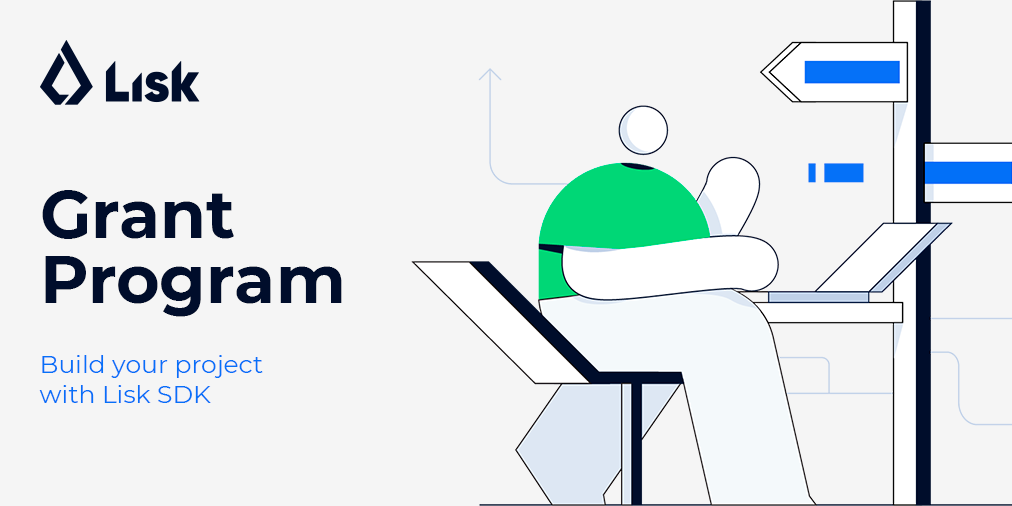 The current wave is coming to an end, with the 31st of March as the last date for submission.
The Fourth Wave
To ensure proper organization, Lisk runs its Grant Program in "Waves". The 4th Wave has been active since the start of this year and will close on 31st March 2022.
The Grant Program has been active since last year, with three successful Waves conducted. Teams building innovative blockchain applications were selected and their efforts are being funded by the Lisk Foundation.
The application process is simple, Lisk requires at least two founding members (with one being a JavaScript developer). The submission must include a business plan, a pitch deck, and details of the team. Assuming Lisk finds the proposal attractive, the evaluation committee will schedule an interview to allow the teams to pitch their ideas.
Some categories that applicants can work in include stablecoins, oracles, DAOs, DeFi, smart contracts, bridges, and privacy chains.
66,000 USD in 4 Milestones
Each selected project will need to pass certain criteria before being funded with 66,000 USD equivalent in LSK tokens. The funding is for efforts directed towards building the application, distributed in 4 specific milestones:
Project Setup: Verify all team members' identities and sign the Lisk Grant Program agreement, along with activating the website and official social media channels.
Minimum Viable Product: Develop MVP using the latest Lisk SDK and present it to Lisk for a business review.
Development: Define the development in three goals, pass high-level review, launch the public testnet, and keep running for at least a month.
Launch: Launch mainnet and register as a sidechain with Lisk. Run for at least a month for final payment.
All milestones require the team to cover the news in their official blogs.
Lisk Continues its Mission
Lisk is on a mission to create a world where everyone has access to blockchain and the benefits it brings along. Lisk is aiming to build a holistic ecosystem that consists of interoperable applications and services such as exchanges, wallets, and other real-world applications.
Currently, several blockchain apps are being built with Lisk SDK, such as Enevti (a decentralized social media NFT platform), Kalipo (a platform dedicated to serving DAOs), Colecti (Lisk-based NFT marketplace), and idntty (public key and identify storage/verification infrastructure).
Lisk is available on both desktop and mobile, allowing users to create a Lisk account and benefit from blockchain technology. Moreover, Lisk recently made major upgrades to its network to support the latest developments in the technology and industry by releasing its Lisk Mainnet V3.
Lisk in 2022
Lisk is actively working towards community building and promoting not only its protocol but the adoption of blockchain technology in general. In 2022, Lisk is going to organize and attend a series of events where the Lisk team members will be showcasing the project, its tools, and capabilities. Some of these events include its own Lisk.js 2022 (annual Lisk developer event) but also external conferences such as:
Paris Blockchain Week Summit.
Bitcoin Miami 2022.
International JavaScript Conference.
Future Blockchain Summit.
The Lisk ecosystem is powered by its native LSK token, which is widely available on major crypto exchanges such as Binance, Kraken, OKX, Huobi, Crypto.com, etc.