Litewallet collaborates with Unstoppable Domains to enhance crypto user experience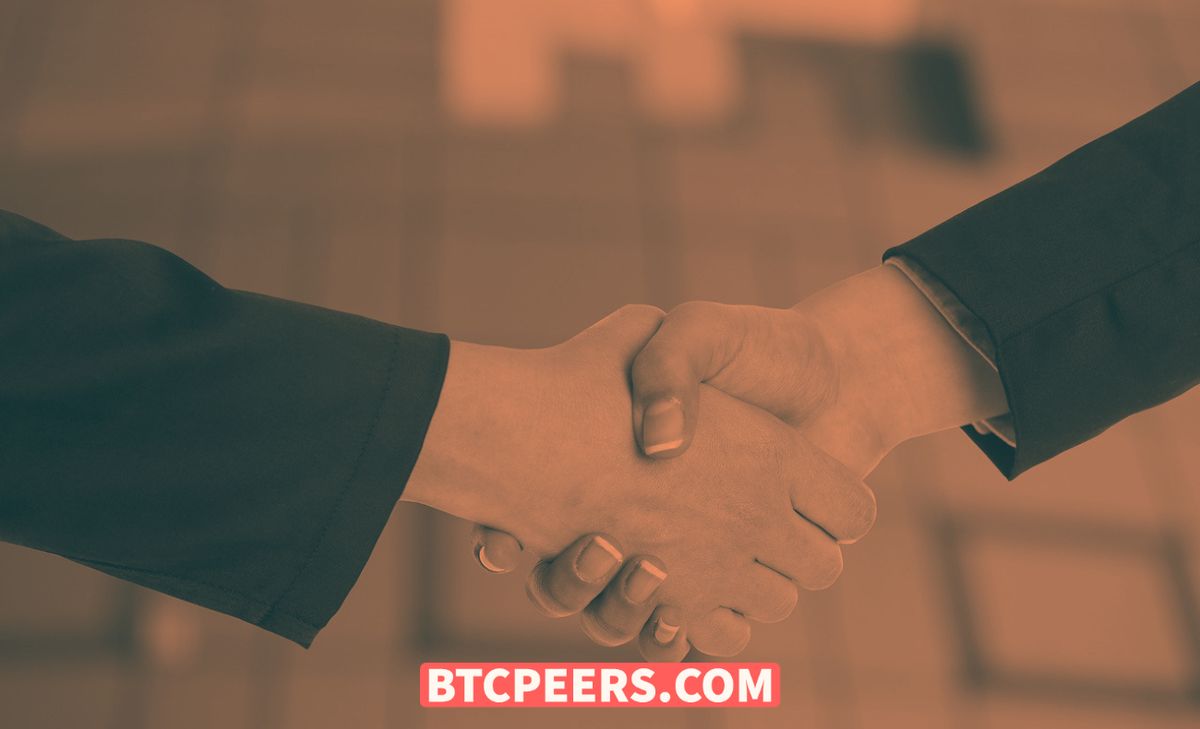 In its original form, a cryptocurrency address comprises a string of rather complex alphabets and numbers that can be up to 35 characters. To the uninitiated, sending or receiving digital assets can therefore seem like a daunting task.
Unstoppable Domains is a blockchain firm that is building blockchain domain names and replacing long-string cryptocurrency addresses with human-readable names. Its solution currently supports more than 50 cryptocurrencies, including Bitcoin and Ethereum. To date, the firm has registered nearly 500,000 blockchain domain names.
Through a recent partnership with Unstoppable Domains, Litewallet hopes to strengthen wallet interoperability and deliver a better user experience to its 140k users. Consequently, Litewallet users will be able to send and receive digital assets using human-readable addresses bought on Unstoppable Domains.
Litewallet is the brainchild of Litecoin Foundation, an industry leader pushing for cross-chain interoperability. Speaking on the new development, one of the execs of the Foundation said:
Interoperability with .crypto domains is going to be the big driver of great user experiences […] This partnership with Unstoppable Domains will help build bridges across wallets to allow users to easily hold and transfer assets.
Co-founder of Unstoppable Domains, Brad Kam, expressed his excitement about the recent collaboration. He also affirmed that the demand for blockchain domains is on the rise.
Meanwhile, Unstoppable Domains has also unveiled its new App Store feature. Users of the platform can browse through a handful of applications that are accessible with their domains. Developers, on the other hand, can promote their projects to domain owners.