Lost but not found: Man battles to excavate landfill site with $72 million Bitcoin fortune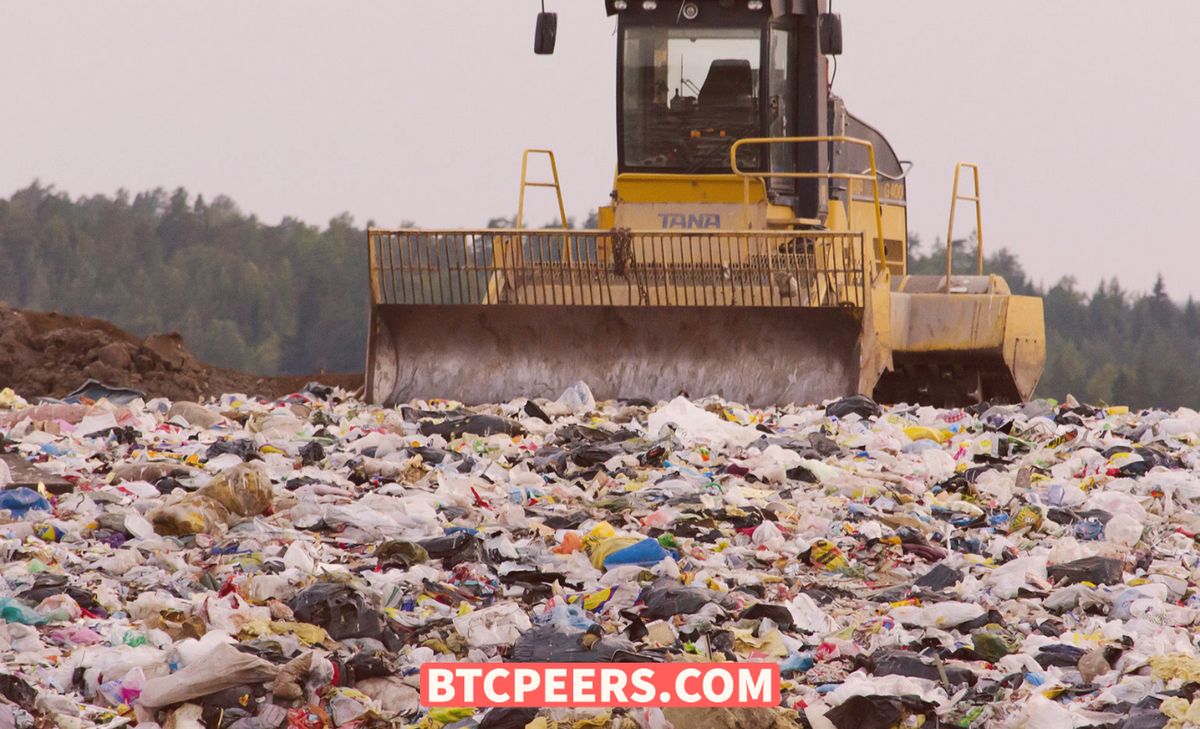 James Howells is an IT engineer who accidentally threw away a hard drive containing 7,500 Bitcoins while cleaning his house in 2013. Since then he has made several unsuccessful appeals to Newport city council officials to allow him to excavate a landfill site in the hopes of recovering the device. Officials are however adamant to grant his request.
Relentless, Howells has made a fresh plea to dig up the lost device. But this time he has added a bit of a twist. Howells is offering the city 25% of the value of the lost Bitcoin as a COVID-19 relief donation. With Bitcoin attempting the $40k mark again, the hard drive holds nearly $300 million, and the city could get $75 million if the device is recovered successfully.
What Howells seeks is the right to excavate, as well as access to landfill records. This is supposed to help him pinpoint the exact grid location of the hard drive. To prevent the release of poisonous gases from the landfill, Howell is saying that his team will create an air-tight seal. On the flip side, officials are worried about the environmental risks as well as the likelihood that the exercise will be fruitless. If that is the case, they would be left to cover the costs.
Speaking on the likelihood of being able to recover the data, Howells said:
There is no guarantee of that [it still working] because of the environment it's been in, but there are things that give me confidence. The outside case might be rusted. But the inside disk, where the data is stored, there should be a good chance that it still works. I believe there still will be a chance. But the longer this drags on though, it's less likely to be a possibility.
Howells is not the first person to lose his Bitcoin fortune. Stefan Thomas received over 7,000 bitcoins in 2011 but has since forgotten the password to his wallet.
Check our guide of the most promising crypto