Madonna teams up with Beeple on new exclusive NFT collection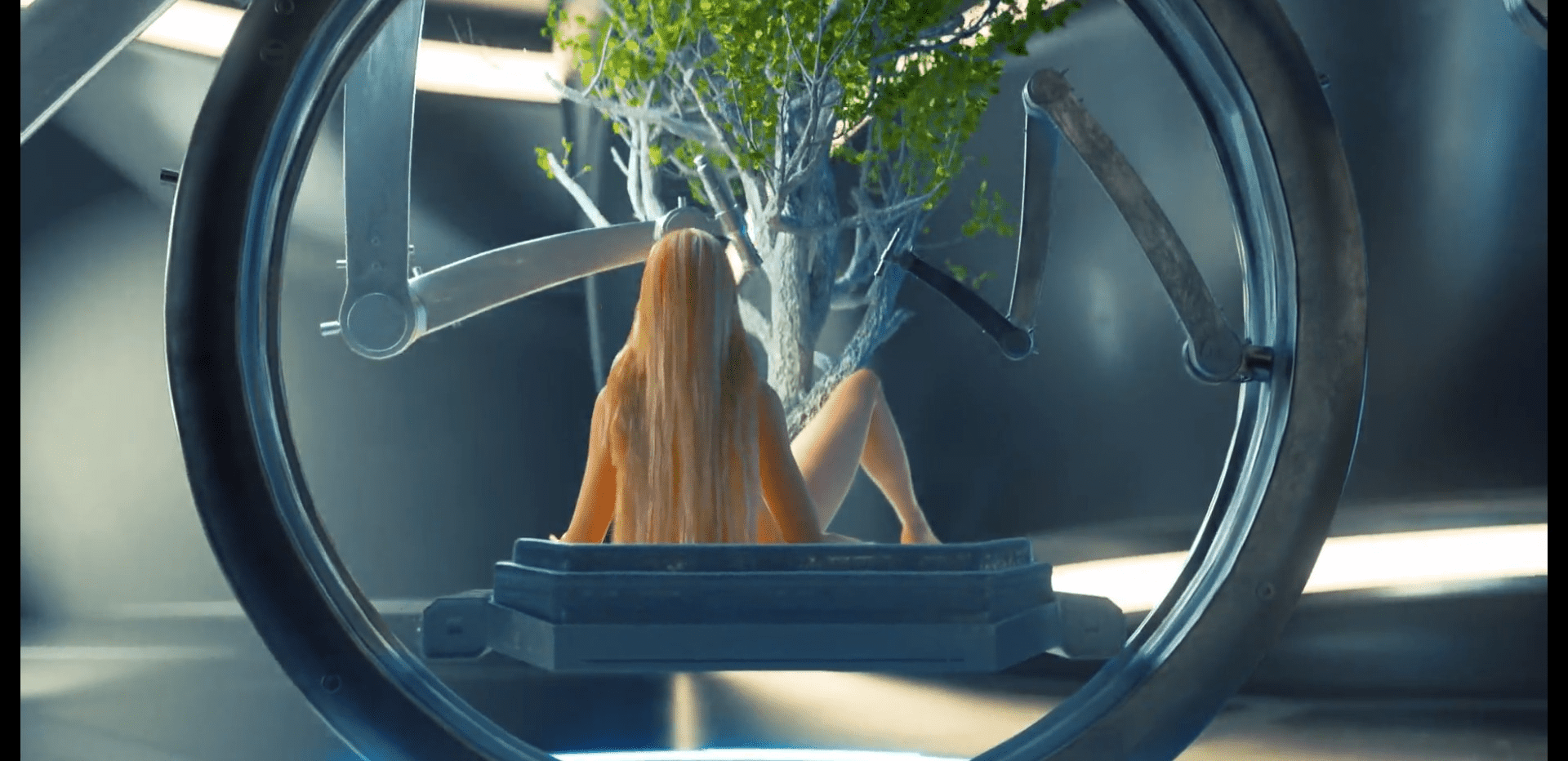 In March 2021, Beeple made headlines after his NFT collection sold for a whopping $69.3 million. While it may seem like the digital artist went silent after the phenomenal sale, Beeple has actually been working behind the scenes on a number of new collections, including a new project with Madonna.
Beeple and pop singer Madonna have been working on a new NFT project called "Mother of Creation." The collection, which will be live in 24 hours, has been in the works for one year.
Mother of Creation showcases three distinct motherhood-inspired aspects of life. The project is quite exclusive as it features just 3 single-edition video NFTs of Madonna giving birth to several key facets of humanity.
The first piece in the collection is dubbed "Mother of Nature," focusing on plants. In the video, the singer is seen lying in a lab and giving birth to a tree that blossoms as soon as it comes out of her body.
The second NFT focuses on animal life. Titled "Mother of Evolution," again Madonna is giving birth to a different life form. The artist is naked in a modified vehicle in the middle of a crumbling city. Her legs are spread and many butterflies come out of her body.
In the third NFT titled "Mother of Technology," Madonna is naked once again in the middle of a forest and a variety of biomechanical centipedes come out of her vagina. This piece focuses on technological advancements.
The auction for the said NFTs will be available on May 11 at Superrare.
Commenting on the provocative nature of the collection, the pop diva told the New York Times:
I never want to be provocative just for the sake of provocation. They stand for hope. They stand for technology.
Meanwhile, proceeds from the sale will be donated to three charities – the City of Joy Foundation (which helps victims of violence in Congo), the Voices of Children Foundation (which provides aid for Ukrainian children), and Black Mama's Bail Out (which assists incarcerated caregivers).
Check our guide of the most promising crypto