Magic Eden closes $130M Series B funding round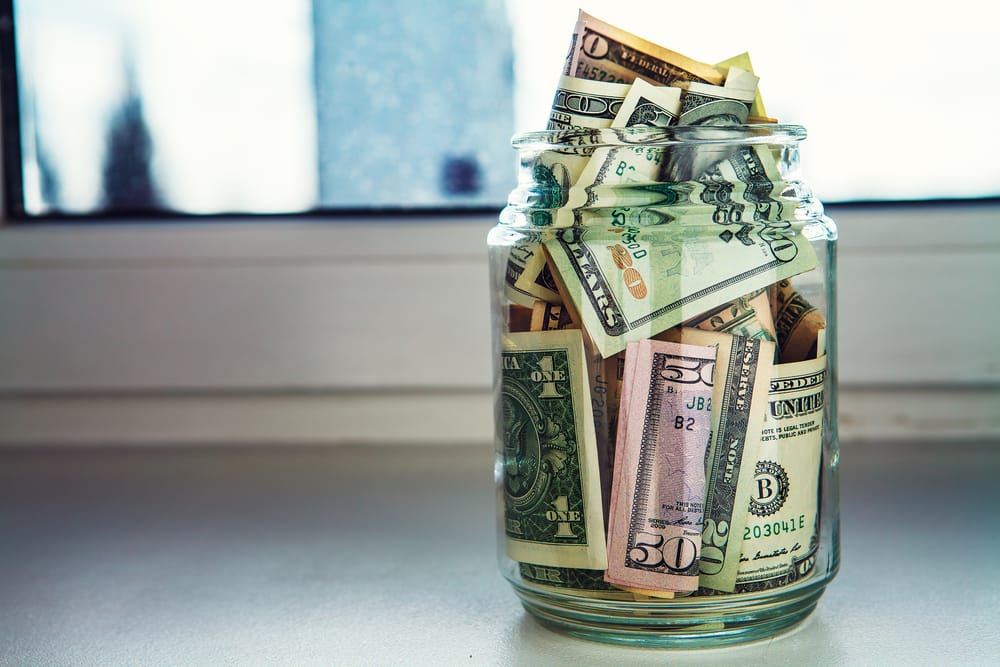 On Tuesday, leading Solana NFT marketplace Magic Eden announced that it had raised $130 million in Series B funding to push its plans of expanding beyond the Solana ecosystem.
The funding round, which brought the valuation of the company to $1.6 billion, was co-led by Electric Capital and Greylock, with new investor Lightspeed Venture Partners alongside previous investors Paradigm and Sequoia Capital participating in the round.
According to Magic Eden, the new capital injection will be channeled into expanding the company's primary and secondary marketplaces to fully accommodate the NFT creator and collector journey.
Its primary marketplace, the Magic Eden Launchpad, is a dedicated service for Solana creators that has launched more than 250 projects to date.
With regards to the firm's secondary marketplace, which accounts for 92% of the Solana NFT market share, the objective is to explore multi-chain opportunities, invest in the team, and enhance the user experience with improved insights, analytics, and trading tools.
"We want to be there every step of the way of the long creator journey: pre-mint, launch, post-mint. We have always known our creators deeply, and we intend to develop other tools across operations, marketing and tech support," said Jack Lu, CEO of the marketplace.
In addition, Magic Eden intends to strengthen its evolving efforts in the NFT gaming scene following the launch of the Eden Games platform earlier this year. The firm believes that the "future is ultimately cross chain."
"Magic Eden's goal is to define the future of NFTs by supporting the next generation of digital creators and introducing the next billion users to Web3," Lu said. He added:
We know that NFTs are the on-ramp into blockchain […]and the most successful collections "pique people's curiosity not because they're simply an NFT, but because the value that the NFT represents entices new user acquisition — whether it's token gated content, access…community-based projects, or artistic value.