Magic Eden defends launch of NFT royalty enforcement tool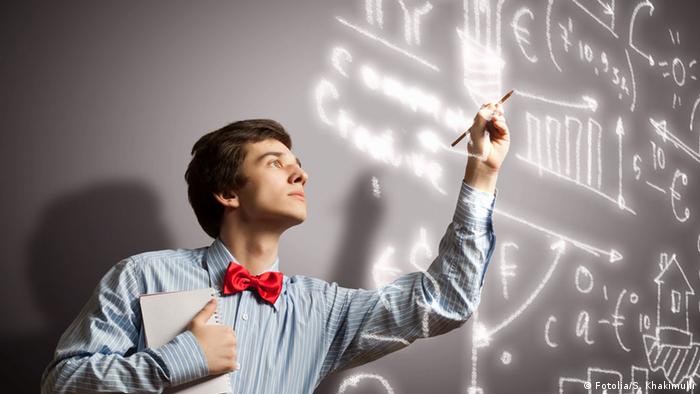 On September 12, leading Solana NFT marketplace Magic Eden in partnership with Coral Cube launched a new enforcement tool called MetaShield. The tool, which seeks to deter NFT buyers from bypassing creator royalties, has irked some members of the NFT community.
Since March 2021, when Beeple sold a collection of digital art for over $65 million, NFT ownership has been on the rise. However, a plethora of issues have plagued NFT marketplaces despite the sector's impressive growth.
NFT creators are typically entitled to some form of royalties on their artworks, even though many collectors have refrained from paying them. Most traders in the NFT sector have devised means to avoid these royalties, and this has prompted the industry to employ some form of regulation to eradicate such issues.
That being said, MetaShield was introduced as an enforcement tool designed to caution NFT buyers who try to boycott creator loyalties.
MetaShield allows NFT creators to track NFTs listed with unique royalties and identify those sold without royalties. The move has, however, stirred mixed reactions from the NFT community who are split on whether NFT marketplaces should protect creator rights or cut royalty fees to make NFTs cheaper for collectors.
Magic Eden defended its new tool in an eight-part Twitter post on Wednesday.
The marketplace noted that some of the "hardest working creators today" are getting "punished" by "custom" royalty marketplaces, stating further that most trades in custom royalty marketplaces occur with zero royalty.
Magic Eden insists that Metashield was built to protect the right of creators and not to punish collectors, adding that creators have the right to choose how they use the tool. The company assured the NFT community that it was not trying to take control of anybody's NFT.
Furthermore, Magic Eden explained that Metashield is not the perfect solution to the royalty issue and they were exploring ways to build the best model.
Another new enforcement tool was also introduced to the NFT marketplace. The new tool came just weeks after the X2Y2 marketplace introduced a feature that allows buyers to choose if they would pay a royalty fee or not. The feature also enables NFT buyers to decide how much royalty to pay.
Meanwhile, Magic Eden revealed that an additional feature offered by MetaShield gives NFT creators the right to protect their NFT by modifying the royalty to watermarks. These watermarks will be removed when the collector pays the due royalty fee.
As usual, some members of the NFT community reacted negatively to the blurry image concept. They went on Twitter to express their dismay insisting that Magic Eden is the problem and not the royalties.