Magic Eden launches gaming venture arm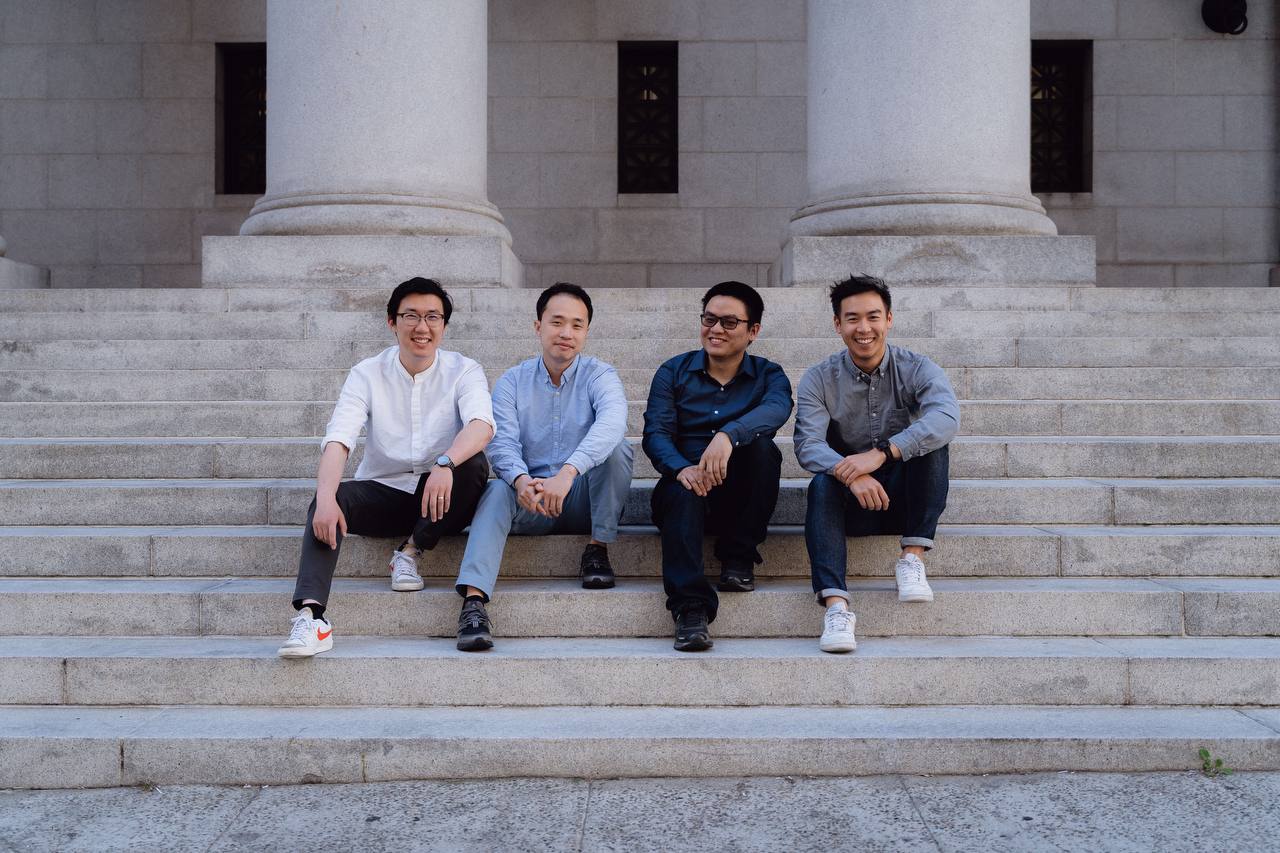 Leading Solana NFT marketplace Magic Eden is expanding its presence in the Web3 space. The company has unveiled Magic Venture, a new investment arm that will focus primarily on Web3 gaming.
The new venture arm comes weeks after Magic Eden raised $130 million in a Series B round that valued the young startup as a crypto unicorn. Back then, the company revealed that part of the funds would be used to ramp up its efforts in the NFT gaming market.
Magic Eden has named Tony Zhao, a former employee of Chinese gaming giant Tencent as its new head of gaming investments.
Zhao told reporters that Magic Ventures will pursue investments that are "purely strategic in nature." Furthermore, the new unit will prioritize supporting developers of NFT-based video games, as opposed to approaching investments with the goal of making returns.
"We're not thinking about returns—never have and never will […] It's just to align our partnership together, right? We truly want to be the go-to partners for these developers," Zhao told Decrypt.
According to announcements, when Magic Ventures onboards a new developer, the developer will have access to an ecosystem that offers both a launchpad for primary sales of new NFTs and a secondary marketplace for ongoing sales.
Developers can focus on one thing that they know how to do, which is to build great games. We'll help them to take care of all the Web3 elements and to help them onboard into the ecosystem.
Although Zhao failed to disclose full details, he revealed that Magic Ventures had already invested in some startups, with more on the way.
Meanwhile, Magic Eden's gaming division announced that it had collaborated with several Solana games, including Aurory, Genopets, and Mini Royale: Nations to facilitate in-game NFT marketplaces. Once launched, players will be able to trade NFTs within the games without exiting to an external marketplace.