Magic Eden to roll out support native tokens from Aurory and DeGods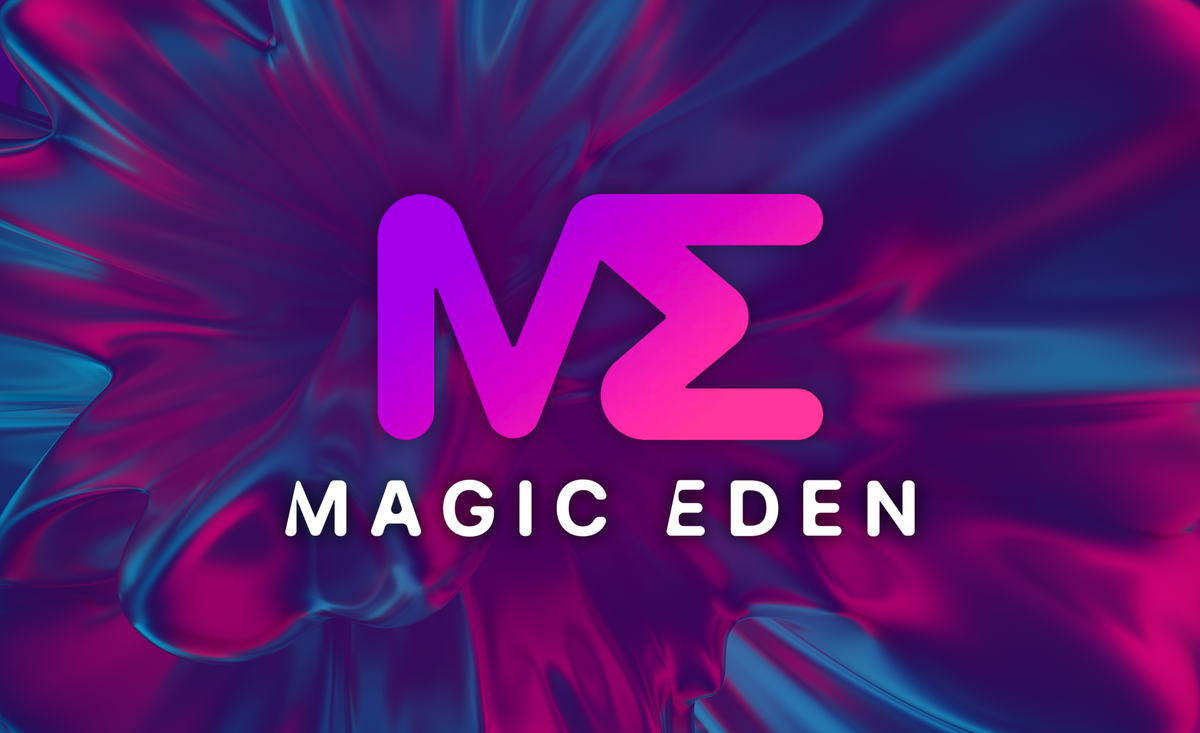 Solana's largest NFT marketplace, Magic Eden, will now accept the tokens of top Solana NFT projects DeGods and Aurory. Moving forward, users will be able to purchase any NFT on its platform with DeGods' DUST or Aurory's AURY.
Magic Eden first teased the integration last week. On April 1, the company tweeted a fantasy-themed pub featuring its logo with a caption that read "$AURY."
Tiffany Huang, head of content and marketing at Magic Eden, confirmed that DeGods and Aurory are the first projects to come on board, with the likelihood of integrating other Solana "blue chip" NFT collections further down the line. According to her, the initial rollout is expected to go live within the next few weeks.
DeGods and Aurory are both top collections in the Solana NFT ecosystem. Over the past week, DeGods has generated more trading volume than any other NFT collection on Magic Eden. It has quickly become one of the most popular Solana-based NFT projects in recent times, recording over 49,000 SOL (nearly $6.4 million) worth of sales volume.
At the moment, the cheapest available DeGods NFT listed on the marketplace is 90 SOL (about $11,660).
Meanwhile, Aurory made its mark in the space last fall with the launch of profile pictures that are currently a part of the development of a wider metaverse game initiative.
AURY is known as a "multi-utility ecosystem token" for the expanding Aurory project, with a floor price of 35 SOL, or about $4,500.
According to data from CoinMarketCap, DUST is currently valued above $4 per token, while Aurory trades for just under $10 per token.
Magic Eden is set to compete with OpenSea, who unveiled a preview of its long-awaited Solana integration last week.
Check our guide of the most promising crypto