Magic Eden wants to build an NFT marketplace for ApeCoin holders, submits proposal to ApeCoinDAO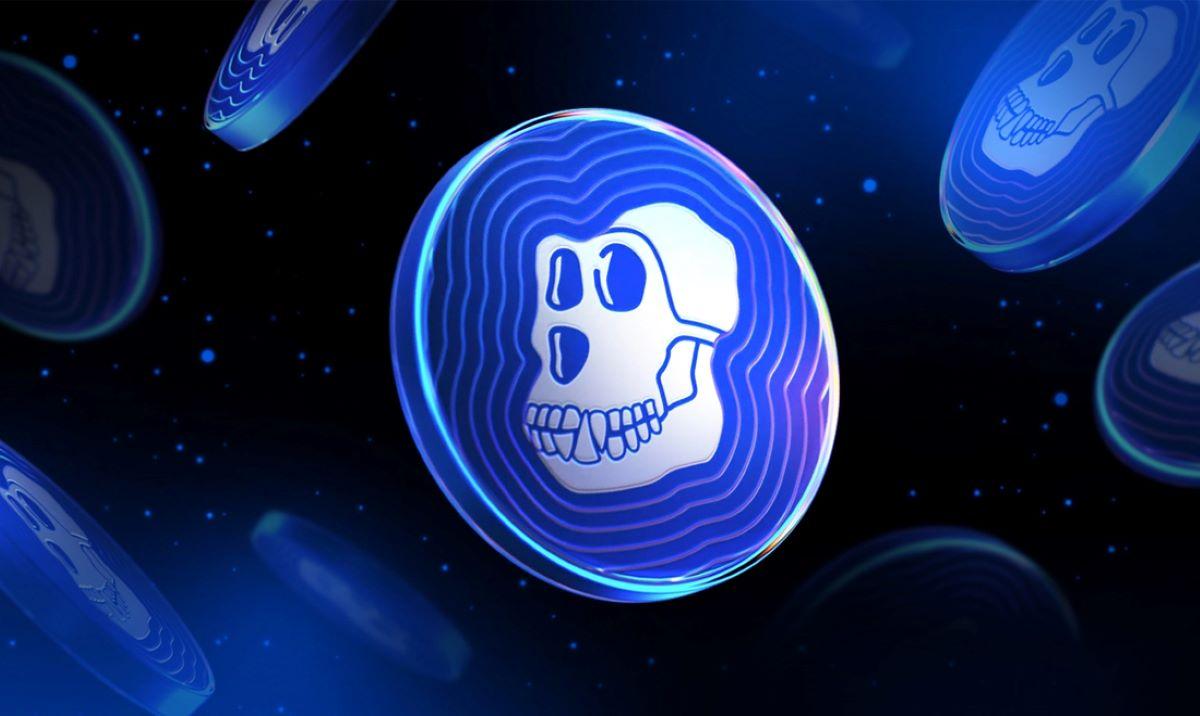 Days after announcing its multichain expansion into the Ethereum ecosystem, Solana's crypto unicorn Magic Eden has begun targeting Ethereum-native NFT projects, and first on its list appears to be Yuga Labs' Bored Ape Yacht Club and Mutant Ape Yacht Club.
The leading NFT marketplace has submitted a proposal to the ApeCoinDAO to build an NFT marketplace specifically for Apecoin holders. The marketplace intends to give Apecoin users a chance to purchase and trade NFTs at a transaction fee of 0.75%.
Following the release of ApeCoin, the Bored Ape Yacht Club-affiliated cryptocurrency, in March 2022, ApeCoin DAO was formed as a way to govern how the DAO's treasury is spent and vote on proposals about future projects related to the coin. The decentralized organization is open to all ApeCoin holders.
Outlining the details of its plan, Magic Eden revealed that it intends to support ETH/APE bidding, introduce custom engineering, marketing resources, discount for APE payments, and mercy functionality.
Magic Eden's vision is to build the ApeCoinDAO marketplace, the home for $APE holders to buy and sell ApeCoinDAO NFTs, including but not limited to BAYC, MAYC, and BAYC. All inside of the DAO's native home at a 0.75% transaction fee and at no cost to the DAO. The marketplace strives to be the place where ApeCoinDAO members can share experiences and utility across the most powerful community in NFT.
Magic Eden claims that the aim of the NFT marketplace is to provide sustainable utility to the Apecoin community. In particular, the company is concerned about the high fees users have to pay on the Ethereum blockchain.
The most prolific DAO in world history is paying obscene fees to trade on a marketplace that returns no value to DAO members, full stop… We aim to change that. The ApeCoinDAO marketplace will significantly slash fees, provide sustainable utility to ApeCoin, and provide a platform through which the community can launch their own projects and initiatives. There will be no cost to ApeCoinDAO for building this marketplace.
Speaking of fees, the proposal suggested a fee structure that would become functional once the marketplace goes live. Magic Eden proposed a 1.5% fee on each trade and a 0.5% discount on all transactions done in ApeCoin. This is in addition to an extra 0.25% discount for transactions made by BAYC, MAYC, and BAKC holders.
According to the timeline suggested in the proposal, Magic Eden intends to debut the marketplace around September 2022.