Major League Baseball enters the NFT market in partnership with Topps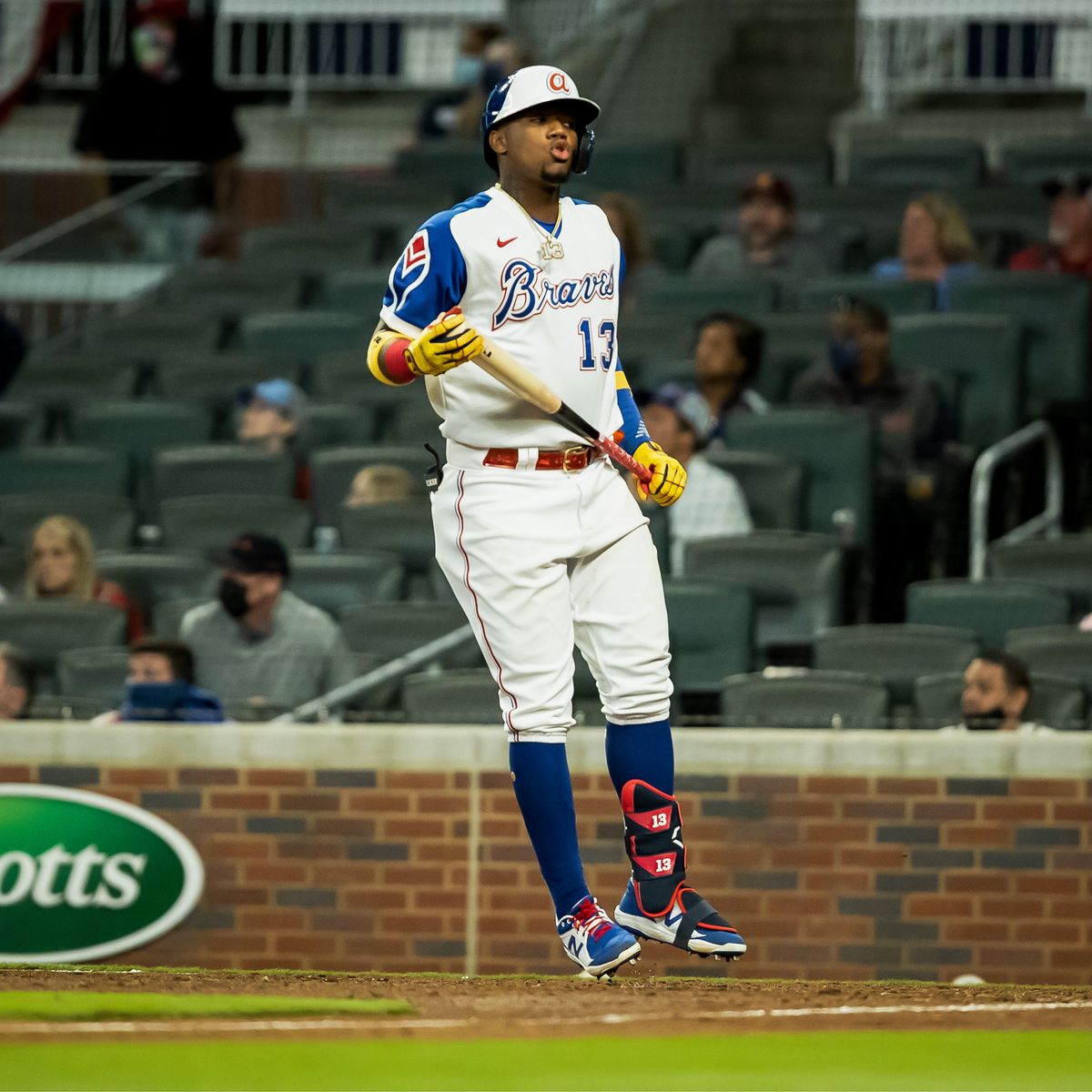 The huge success NBA Top Shot, a basketball-themed NFT marketplace has garnered over the last couple of months has spurred various brands to dive into the booming NFT market, Topps being one of them.
In a bid to best NBA Top Shot, Topps, a New York-based sports and pop culture brand has set out to do for Major League Baseball (MLB) what NBA Top Shot is doing for basketball — selling clips and moments from games.
Less than seven days after announcing its decision to go public, the 83-year-old company is set to issue its flagship baseball cards as non-fungible tokens, in partnership with MLBPA (MLB Players' Association) and MLB. While a ton of baseball players have launched NFTs, albeit, without team logos, these NFT collections to be auctioned by Topps is the brand and MLB's first attempt at getting in on the NFT craze.
Scheduled to debut on April 20, 2021, on the WAX digital marketplace, Topps baseball card NFTs will leverage two booming markets — the NFT market and the baseball card market.
Speaking to reporters, Tobin Lent, Digital VP at Topps revealed that this has always been the plan but they had to first study the market and understand how it works before making the move.
Check our guide of the most promising crypto