Major US bank debuts Bitcoin and Litecoin custody service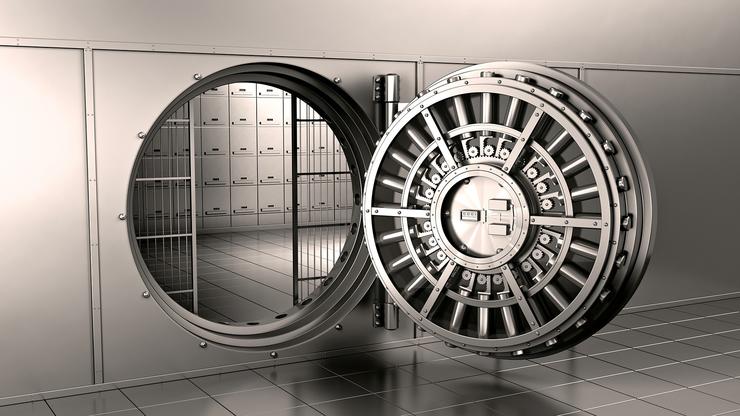 On Tuesday, the fifth-largest commercial bank in the United States, aka the "U.S. Bank," launched a crypto custody service. The product will be available to only institutional managers with private funds in the US.
Gunjan Kedia, the vice-chairman of the bank's wealth management and investment services division told CNBC that this new service will "help investment managers store private keys for Bitcoin, Bitcoin Cash and Litecoin with assistance from sub-custodian NYDIG" and that "support for other coins like Ethereum is expected over time."
She added:
What we were hearing across the board, is that while every currency might not survive – there may not be room for thousands of coins— there's something about the potential of this asset class and the underlying technology that would be prudent for us to stand up support for it.
Back in April, the U.S. Bank announced three new crypto-related initiatives, noting that:
U.S. Bank Global Fund Services will offer a new cryptocurrency custody product for customers with the engagement of a sub-custodian for fund servicing. We are finalizing our sub-custodian selection and will announce additional details in the coming weeks once internal reviews are final […] U.S. Bank has been selected to administer NYDIG's ETF bitcoin fund this year, pending regulatory approvals. It expands on the bank's long-standing private fund servicing relationship with NYDIG.
Meanwhile, other major U.S. financial institutions like the Bank of New York Mellon, State Street, and Northern Trust had previously revealed their plans to support crypto custody.